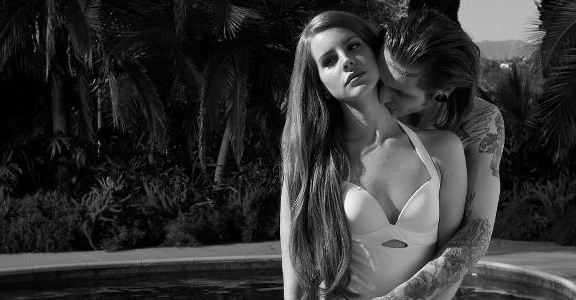 UPDATE: Rumors circulating from more reliable fan sources say we may get "West Coast" today or tomorrow…
So this past week a Lana Del Rey demo leaked, "Meet Me In The Pale Moonlight", you can hear it below. The thing is some blogs, well quite a few blogs, started claiming it was an upcoming single and/or a track off 'Ultraviolence', Lana Del Rey's upcoming new studio album. Well per usual, when Lana got word of this false info she had a nice little response via Twitter, see below or here.
@prefixmag wrote that for someone else 4 years ago …… New single is called West Coast

— Lana Del Rey (@LanaDelRey) April 3, 2014
So now we know the new track is titled "West Coast", below is an image she tweeted along with the tracks title later that same day. Oh Lana and her cryptic tweets as means of communication with her fans. I have to say I love it and can't wait for this upcoming album. Check out below the billboard in NYC for the promo of the album.
Are you excited for 'Ultraviolence'?!
West Coast pic.twitter.com/5CGxkvYdY1

— Lana Del Rey (@LanaDelRey) April 4, 2014
Download on iTunes: http://lanadel.re/iTunesSRyt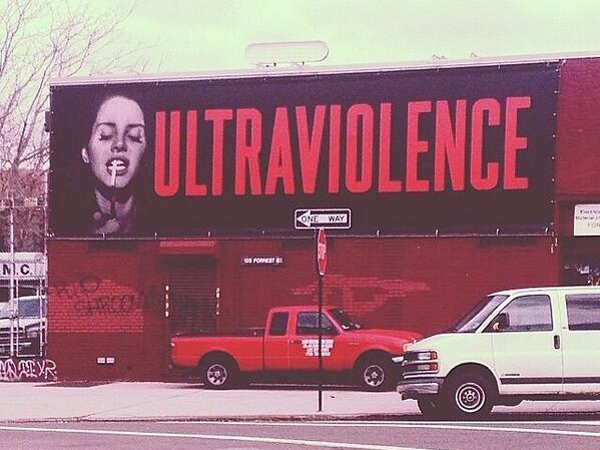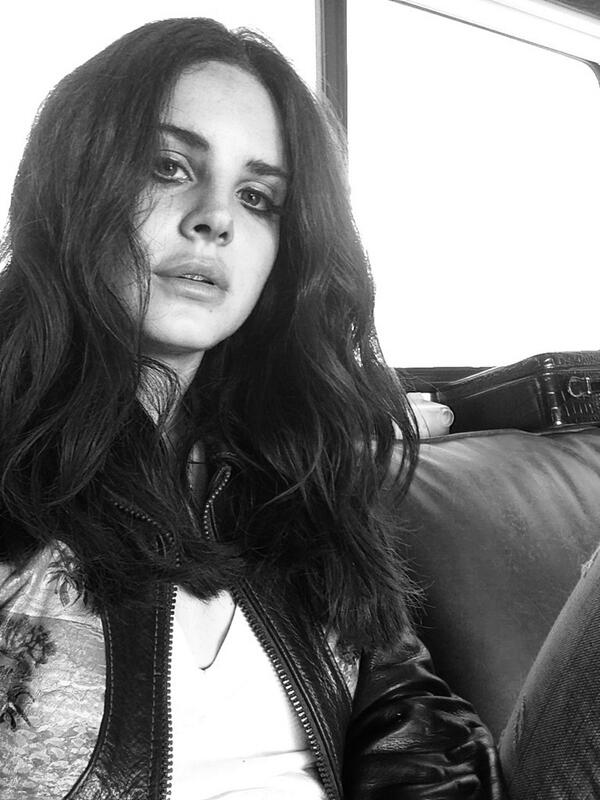 Thoughts?