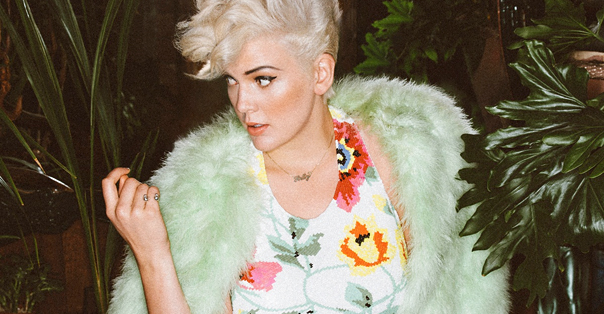 The lovely and talented Australian songstress Betty Who has just released her new EP, 'Slow Dancing', and you can hear it in full below!
This chick has made some serious moves this last year. Starting off with her debut EP, 'The Movement', that premiered last year and it rocked our socks, to now dropping 5 new pop bops. The tracks all have this airy good feeling sound that just works so well for her voice. The lead single from the EP, "Heartbreak Dream", set the feel for the EP.
I love it, it's a nice change from the usual sounds on the pop-scene, but without having to get dark and gritty.
Listen below and enjoy the EP. You may know this chick from her song, "Somebody Loves You", going viral on the video for the wedding proposal, see that here and jog your memory. (FYI that track is the iTunes single of the week right now, download for free here.)
Grab the EP 'Slow Dancing' off iTunes here now!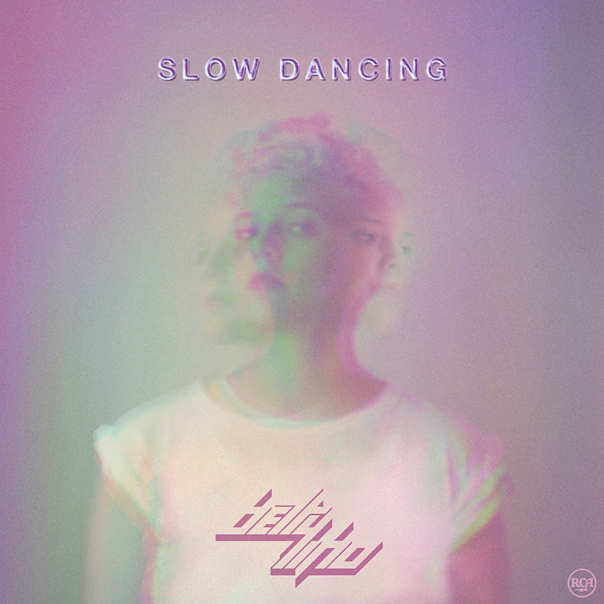 Thoughts?