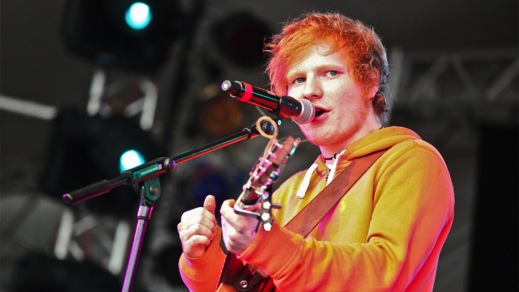 Ed Sheeran's new single is already setting radio on fire!
Take a listen to the new track from supremely talented and quirky Ed Sheeran, with "Sing". The track is the first official new track from the red head in quite some time and boy is the world ready! The world must have been ready because it has already started getting great radio play across the states without any real radio promo as of yet.
The whole feel of the track is a bit different than what we expected from Sheeran, but when you have Pharrell co-producing on the track, things are gonna be interesting.
"Sing" is the first official single off the highly-ancipated sophomore studio album entitled 'x', due out June 23. But the single will hit iTunes May 26 in the UK and hopefully worldwide shortly after.
Listen to the track below and let us know what you think! Download or pre-order on iTunes: http://smarturl.it/EdSing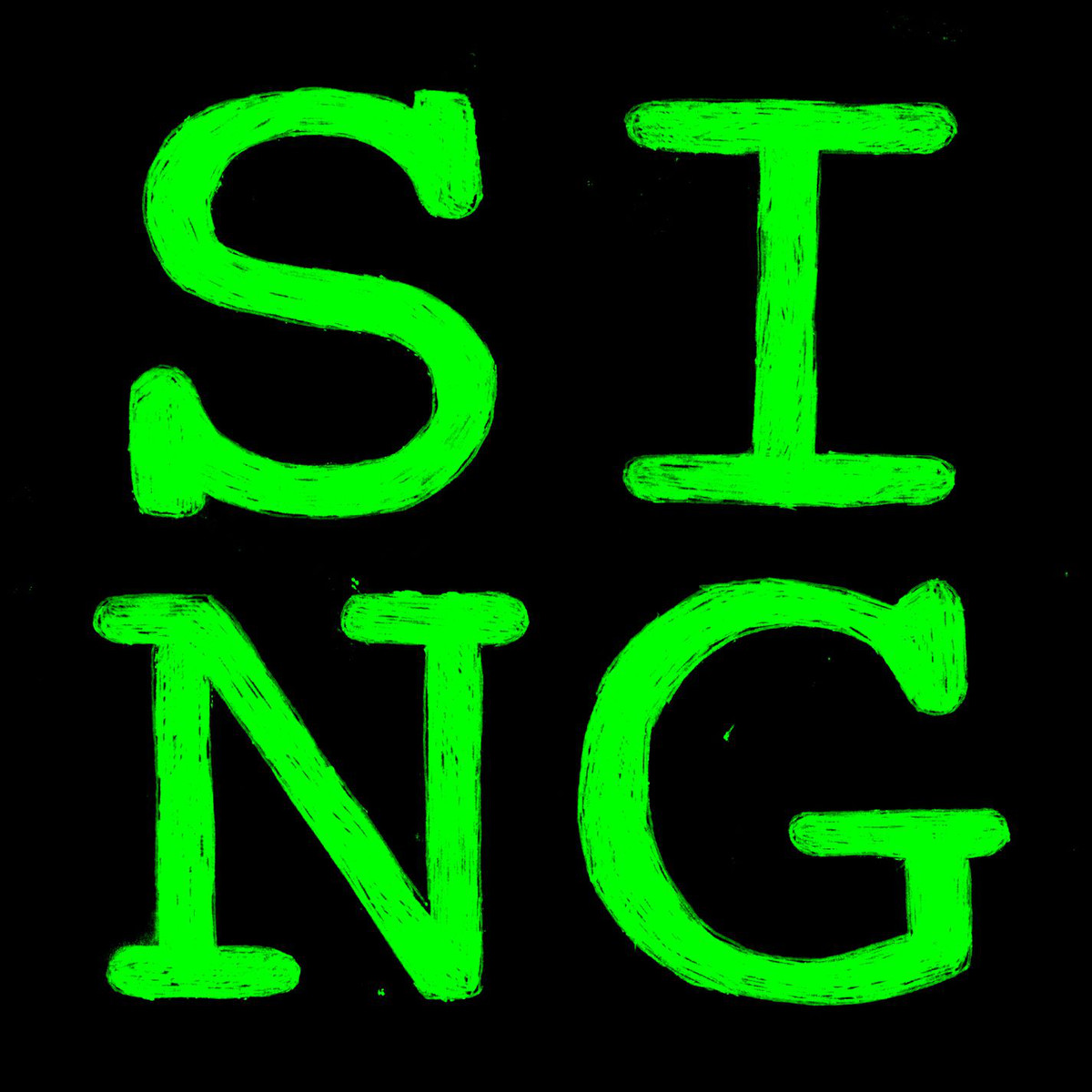 Thoughts?