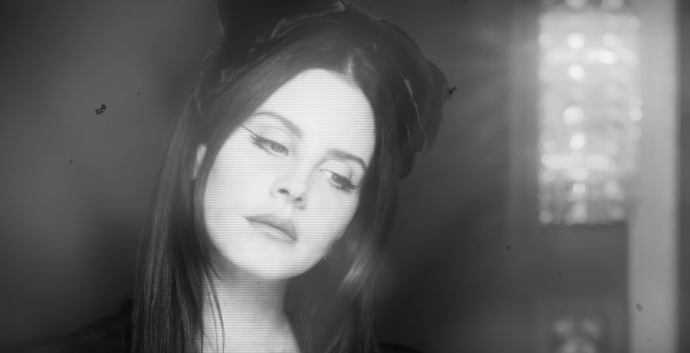 Looks like we should expect a new album this year from the beautiful and talented Lana Del Rey, as she just released a new promo video to introduce us to the latest era of music from her.
The new album, titled 'Lust For Life', is said to be for the fans and to be expected sometime in November. The first taste of this new album was the promo single, 'Love,' which dropped unexpectedly in February of this year.
According to Del Rey, this album will have more of a pop/radio-friendly feel and is more for her fans than herself. We can't wait to see what that means, but until we get more from her, watch the promo video below.
According to a fan site I frequent, this is what we know about the album so far:
Recorded/Registered/Leaked tracks:
Be My Daddy LEAKED
Best American Record LEAKED
Fine China LEAKED
Love | Lana Del Rey, Benjamin Levin, Emile Haynie & Rick Nowels
Lust for Life (feat. The Weeknd) | Lana Del Rey & Abel Tesfaye NEW
Wild Side | Elizabeth Grant & Greg Banks
Yes to Heaven LEAKED