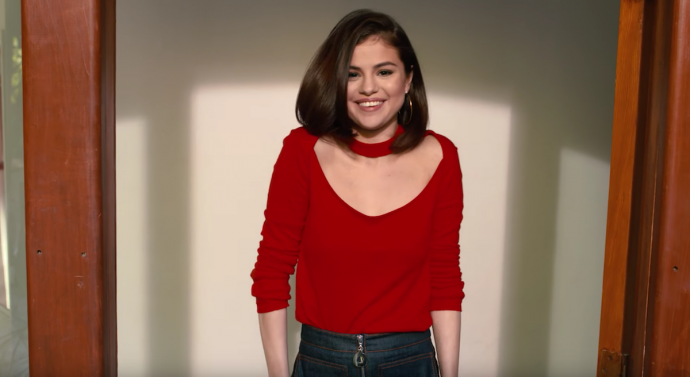 Recently Vogue did 73 Questions, their fun and unique interview series, with Selena Gomez and we all learned a little bit more about the pop star.
One of the first questions Gomez is asked what she will be doing exactly 1 year from now, and in her smirk filled response she says "I think i'll be doing a lot of traveling." We can only hope it means she'll be touring!
Watch the video below and let us know what you think!