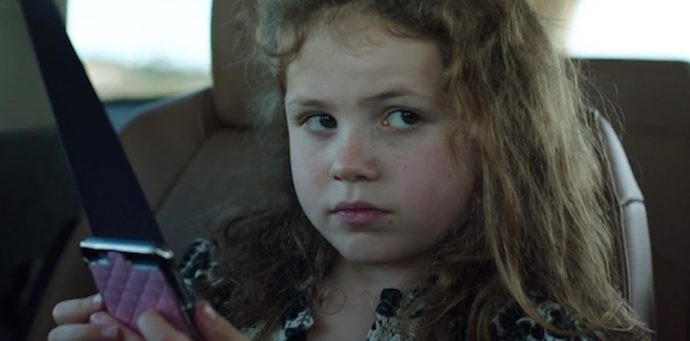 If you have been on the internet at all today, you'll notice everyone is posting about HBO's hit show Big Little Lies season finale. Even though the show is over, you can channel you inner Chloe with the shows soundtrack, now on Spotify.
Big Little Lies stars the likes of Reese Witherspoon, Nicole Kidman, Zoe Kravitz, Alexander Skarsgard and Laura Dern. The show takes us along for the drama of a group of slightly crazy parents in Monterey, California.
Listen to music from artists like Michael Kiwanuka, Villagers, Alabama Shakes, Martha Wainwright, Ituana and Zoe Kravitz.
However, if you want to REALLY channel your inner Chloe, you need to listen to this unofficial Chloe playlist, that is a collection of the songs the little musical spirit animal plays on her iPod throughout the season.