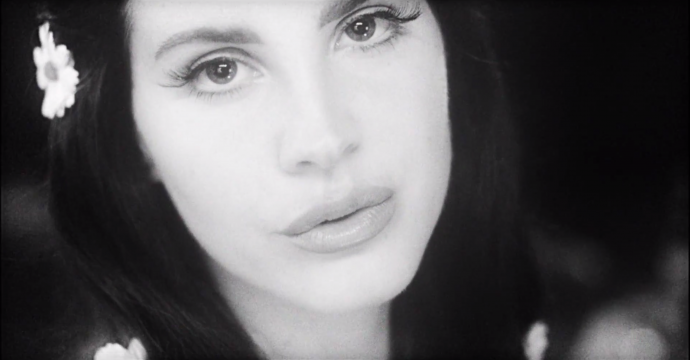 The ever beautiful and talented Lana Del Rey, just released a new music video for her recently released track 'Love.'
The video starts off like so many music videos by Del Rey, her singing in a beautiful dress, front and center. However, this time we get to go on an outer space adventure with Del Rey & a group of young lovers.
'Love' is the first release since the singer's last LP, Honeymoon, which she delivered back in September 2015. The song will also serve as the first single from Del Rey's upcoming new album, due later this year.
Watch the video below and grab the single off iTunes or Amazon.
What do you think?