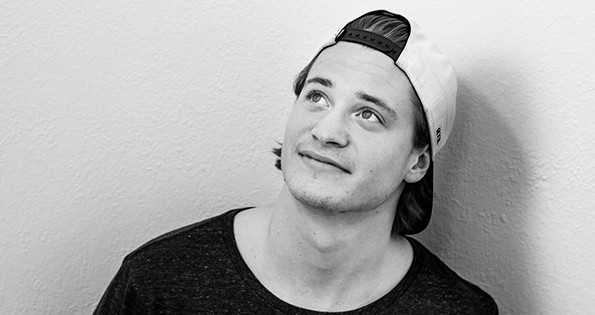 My favorite Kygo hits us again with a killer track titled "Nothing Left" & it's perfect to get your vibes down right. If you're looking to chill and zone out a bit this weekend, then you NEED to listen to this track. It's a downtempo electronic number and is a clear departure from Kygo's usual deep and tropical house sound.
Along with the newer sound you get the vocals of Will Heard, who's a Brit that has a voice that just knows how to chill.
"Nothing Left" is just another taste of the upcoming debut full length album due to drop late this year.
Listen to the track below and let me know what you think! Apple Music: apple.co/1M0GNbq
Kygo Playlist
Thoughts?