The boys of Major Lazer keep pushing their latest album "Peace Is the Mission" & have just dropped the latest music video for "Powerful" their latest single off the album.
Recently Diplo sat down with iHeartRadio, and elaborated a bit on this album and who he collaborated with on the various tracks:
It was like a long time ago, we were doing a lot of stuff on Mad Descent with him (DJ Snake), he's just a friend. And there are only three producers we worked with on the record. Him, this guy named Boaz (van de Beatz), who's a Dutch guy that rolled the bass with me, and then the Picard Brothers, who did a record with Ellie Goulding with us called "Powerful". That's our next single. And, they're just guys who I loved and I wanted to be part of the record
"Powerful" features the vocals of Ellie Goulding and Jamaica-based artist Tarrus Riley. It's a sensual and good vibe filled song, that got me feeling some serious smirk worthy vibes. The video doesn't really do the track justice and Ellie could have given us some of the beautiful & powerful sexuality of hers but that wouldn't have been along with her brand.
The music video directed by James Slater was officially premiered on Friday July 24th.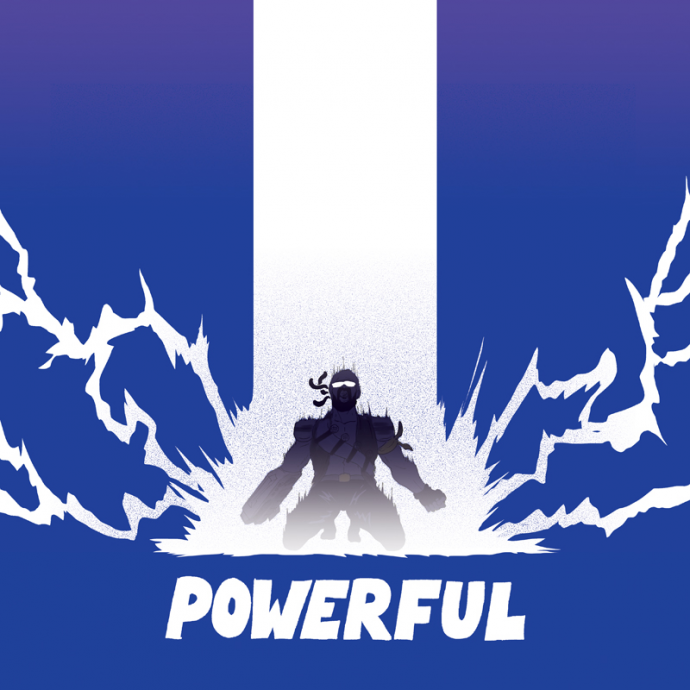 Thoughts?