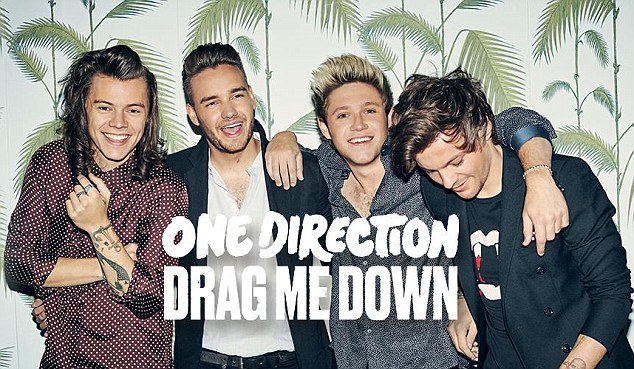 One Direction decided last night would be a great time to drop a new single. So as the newly four-piece group they released their new song titled "Drag Me Down".
It's the first real release without Zayn Malik who left the group. Liam Payne, 1/4 of the group, tweeted the release.
Bit of a surprise ! ???? Check out our new single! It's called Drag Me Down & I hope you love it as much as we do https://t.co/HPJn2Kij5M

— Liam (@LiamPayne) July 31, 2015
The fun ballad is the first clear shift in their sound and we're loving it.
Take a listen to the track below and let us know what you think!
Thoughts?