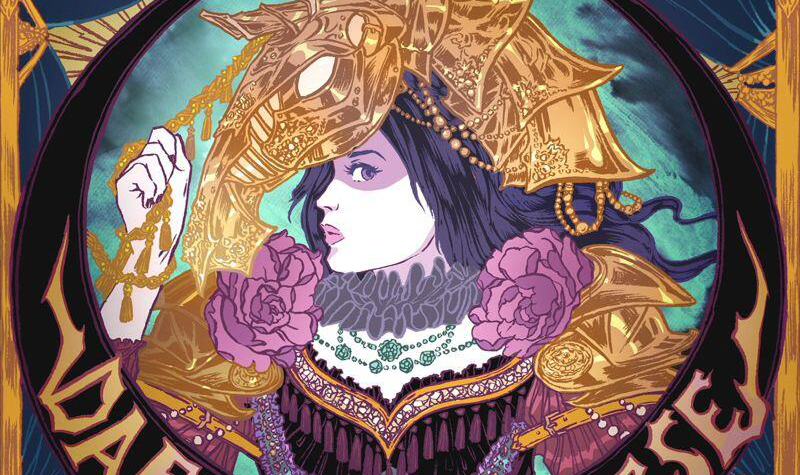 Take a look at the lyric video for Katy Perry's single "Dark Horse" featuring Juicy J.
The lyric video made its way onto the internet this weekend and we had to share. Now it's only rumored to be the official lyric video, but our sources tend to be right on the money, so we are going for it. Either way, the video is fitting for the darker track from Katy.
The song, produced by Dr. Luke, Max Martin and Cirkut features the rapper Juicy J. The single wasn't originally released as a official single but with its success on radio and charts, Katy will push it as an official single. According to Capitol Records executive VP Greg Thompson,
"Katy's well aware of [the success of] 'Dark Horse'" and "It might be the next single. We're watching it – and certainly appreciating the airplay – while still wanting 'Unconditionally' to have a full run"
I don't love this track as much as "Unconditionally," Katy's current single but if the video for "Dark Horse" turns out to be anything like how impactful the video for "Unconditionally" was, then I'm sure I will learn to love it.
Grab the track and the rest of PRISM off iTunes here -> Smarturl.it/PRISM
Thoughts?