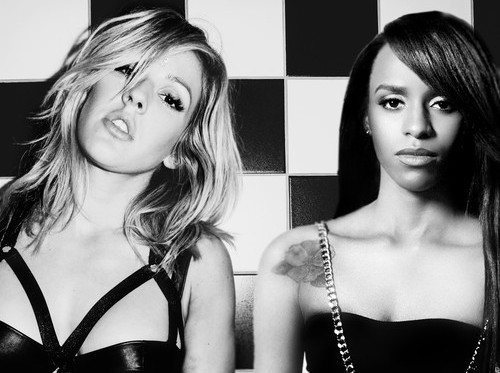 Take a listen to a new track from Ellie Goulding that just premiered on her Soundcloud page, "Life Round Here" Feat. Angel Haze.
The track is actually a cover of British singer James Blake's "Life Round Here" and the ladies slayed it. Looks and sounds like Ellie is having fun with music. Ellie you can keep releasing covers & songs all you want. The ladies version of the track is slow, relaxing, and hypnotic, kinda how Ellie did this cover of Alt-J's "Tessellate", last year.
Listen to "Life Round Here" from Ellie Goulding & Angel Haze below.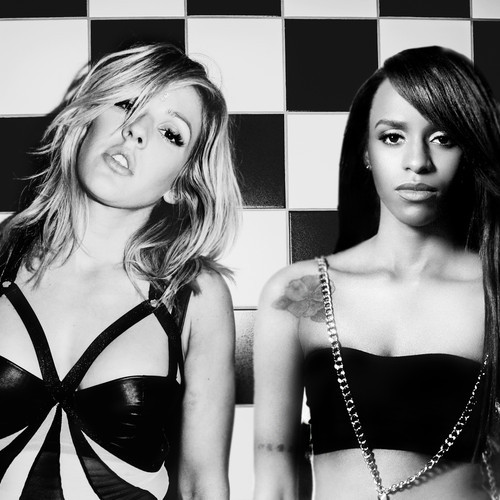 Thoughts?