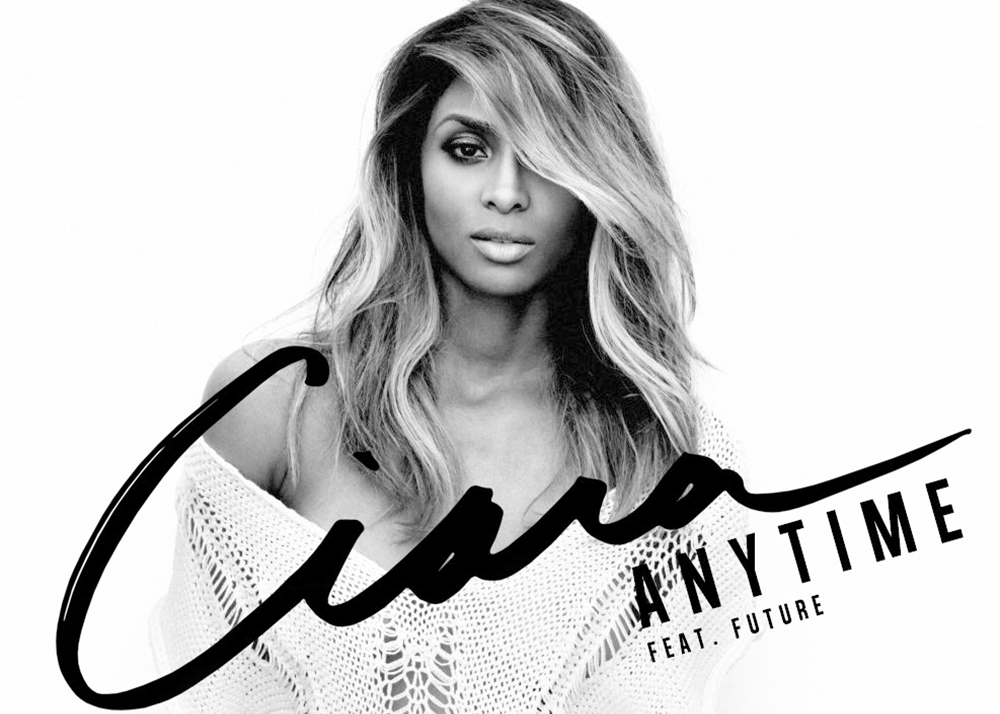 Take a listen to, "Anytime," the new track from Ciara featuring her soon to be hubby, Future.
The track which is featuring Future, is the latest track from our girl Ciara since she announced "Overdose" as her latest single. Now that being said this track, "Anytime," was first performed live at the Grammy Awards after-party in Los Angeles, California on January 26. Ciara fans now get a taste of that night, with the studio version of the track below! However… we don't have any confirmation that the track will actually be released officially via digital retailers or used as a single.
Listen below and let us know what you think!
Thoughts?