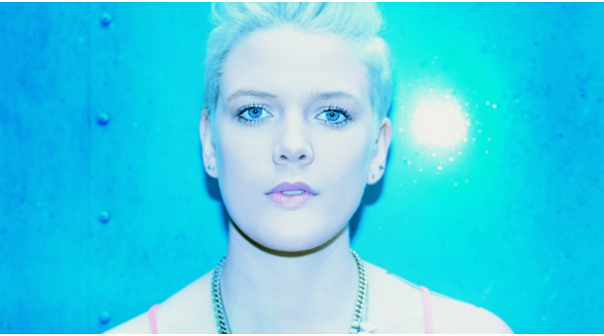 If you don't know who this artist is yet, you better get with it ASAP! Betty Who is about to take off and we are ready. Her recent show in LA and this Buzzfeed post reminded us to write about the gal. Also I got a little irritated by haters on the post, see below. ;)
[lightbox full="https://beats4la.com/wp-content/uploads/2014/01/Betty-Who-Buzzfeed-Hater.png"]
[/lightbox]
The artist is fun, talented and got that special something we love to see in a singer. Her jams are exactly that, jams. Take a listen to her debut EP The Movement, you're gonna want to download it asap so head to iTunes here. The track "High Society" is one of my favorites on the EP. After the EP you'll find the video for "You're In Love" and enjoy that tune as well. Betty Who just provides us with some feel good tunes that we are ready to jam to in the non-Polar Vortex weather of LA.
Expect a full album from the artist later this year under RCA and be ready to feel it!
Here is an AMAZING Home Depot proposal that features Betty Who's track "Somebody Loves you"
'The Movement' EP
Music Video for "You're In Love"
"Somebody Loves You"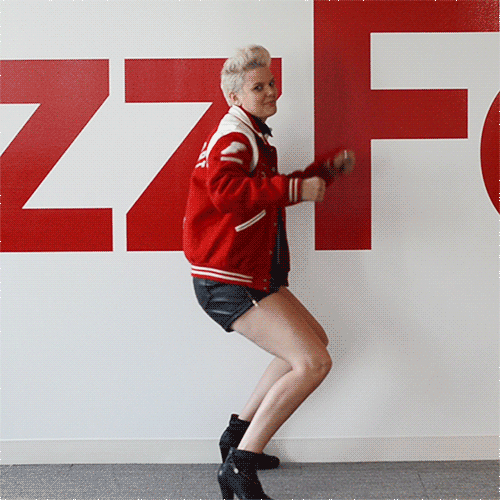 Thoughts?