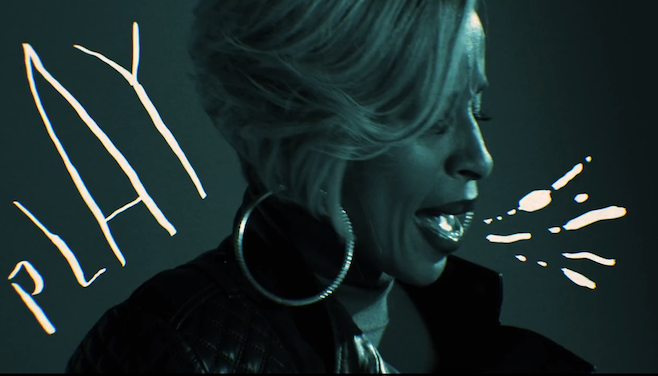 Get it Mary J. Blige! Looks like Mary J. Blige and Disclosure have come together for the track "F for You"! The track is the fourth promotional single from Disclousure's debut studio album Settle, that was released May 31, 2013.
The track follows "Latch", "White Noise" and "You & Me" from the album. This version however now features Mary J. Blige than the album version and we think it's brilliant!
Watch the video below and feel this jam. Grab it on iTunes here -> http://po.st/SettleSEytd
The original version of the track sans Ms. Blige.
Thoughts?