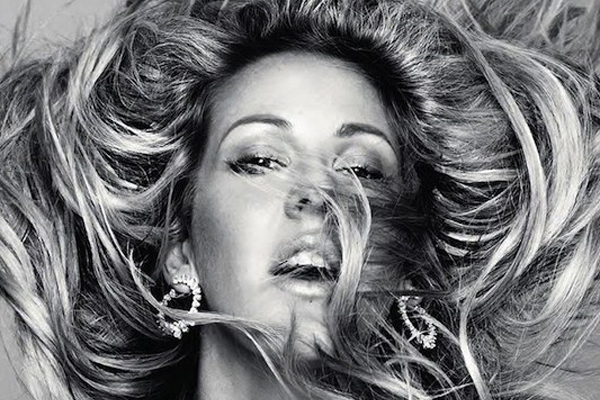 Well we just got a random and most amazing afternoon treat, no not that, but Ellie Goulding dropped an amazing cover of Kodaline's "All I Want". Like this ish is gonna bring some tears to your eyes, in the most beautiful way.
This track like some of her other random and perfect acoustic deliveries, like "Tesselate" the Alt-J song, showcase how amazing this woman is as an artist and singer. Looks like she recently hinted at this release via Twitter, and then today, she slayed.
Listen below to Ellie's version as well as Kodalines. Remember to share with your friends and have an absolutely amazing day!
Oh and you can snag Ellie's version here.
Kodaline's version of "All I Want"
Thoughts?