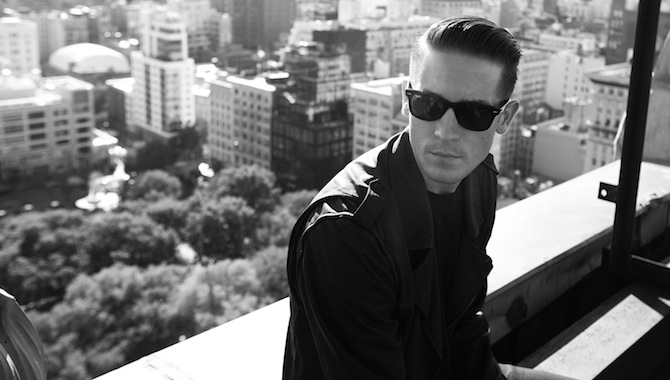 This week I felt the need to introduce y'all to a new favorite of mine and hopefully soon for you as well. His name is G-Eazy and he's a Bay Area native that is making waves in rap music everywhere. He's not brand new to the scene but most recently has had some serious heat from his latest material, like the track "I Mean It", off his upcoming album 'These Things Happen' hitting digital retailers June 23 (iTunes Pre-order). G-Eazy doesn't just rap but produces music as well, that along with the mans on point swagger and style that reminds us of James Dean. With the iconic looks of Jame Dean and hot sounds of a talented artist, we have ourselves something big in the making.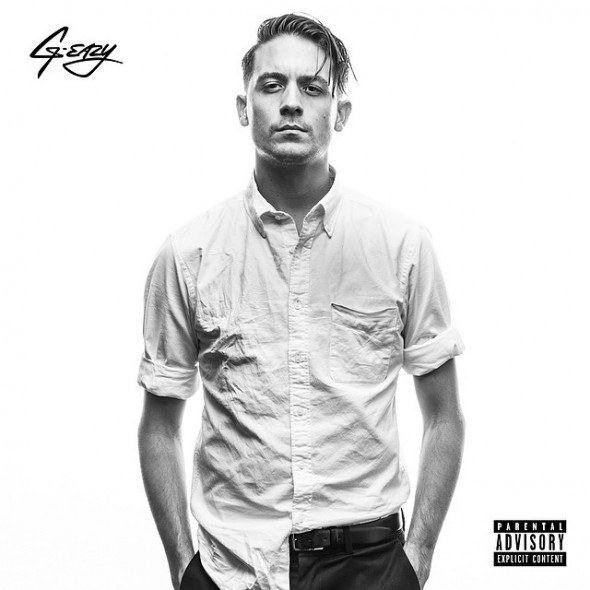 G-Eazy is like the swag bringing, Rap spitting, Bay Area representing, producer & music artist we've been seeking. I actually had no idea I needed this man and his music in my life until I played some of his new tracks. Let's be clear, he's a white boy & people will compare him to other white rap artists, but his music is not like Macklemore & Ryan Lewis', it's much more along the lines of Eminem yet with a newer sound. According to G-Eazy himself in a Vibe interview, his sound is a mix of Doo-Wop and 60s Pop. You will understand what I mean after you watch/listen to the videos below.
From my first play of "I Mean It", his latest single, I knew that I was into this ish and that it was packing some heat. The track is a taunting hypnotic jam where G-Eazy lays it down and calls you out. The video for "I Mean It" premiered on Buzzfeed, that was a smart move and put him on quite a few people's radars. Watch the smack talking, beats filled video and get into your next music requirement.
"I Mean It"
Need a to be caught up to speed on G-Eazy's come up? Watch the video for "Far Alone" below.
"Let's Get Lost" ft. Devon Baldwin
One of my favorite tracks off G-Eazy's upcoming album 'These Things Happen', is the hit "Tumblr Girls". This hit is a jam about the girl that is never right and you only really need her for the hook up/one night stand.
"Tumblr Girls"
[separator type="thin"]
'B-Sides'
Connect with G-Eazy:
Instagram – Twitter – Facebook – Spotify –YouTube
[separator type="thin"]