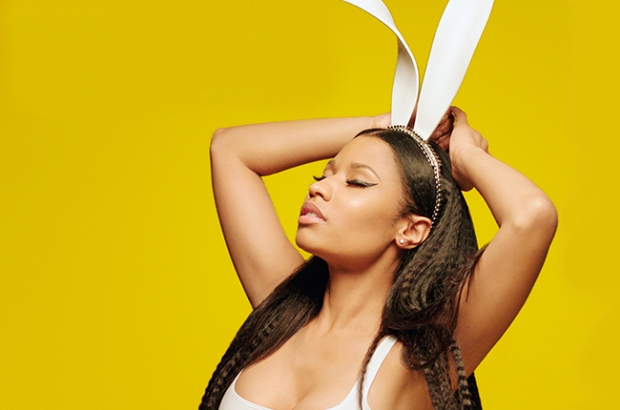 Nicki Minaj just drops the full video for her latest single "Pills N Potions", a track is off her upcoming third studio album entitled 'The Printpink'. The video gets real, its simple, its Nicki and has a few random CGI effects. To be honest, it's great to see Nicki not flashing crazy outfits and wild visuals that distract from the fact she is a really beautiful woman. Give the video a watch down below and see what we mean.
She has said that this album will focus on her "hip-hop roots". According to MTV, Minaj stated that her third album will be "next level" and that there will be "so much to talk about". She also said:
I'm really excited and the people that have been working with me now, have been people that I haven't worked with before so it's like they're bringing a new sound to the album that I've never experimented with…
Watch the video below and grab it off iTunes here: http://smarturl.it/NMPNP
How do you like Nicki Minaj in her new video?