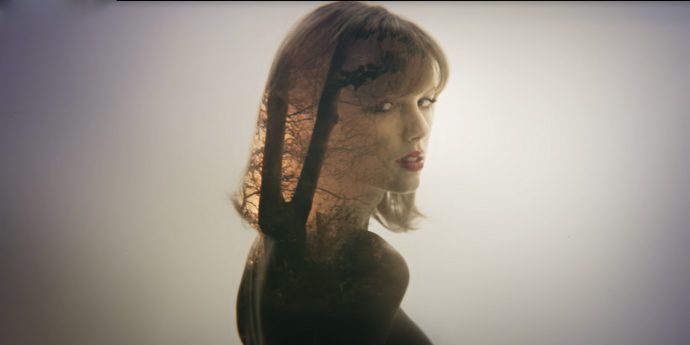 So this week Taylor Swift dropped a new video of just her beauty, music, and sexy imagery for her track "Style". The single is the latest promo off her fifth studio album '1989′, released back on October 27, 2014.
"Style" is rumored to be dedicated to Taylor's ex-lover and One Direction member Harry Styles.
"Style" is a great follow up to her last hit "Blank Space" and fits for a pop number for all the lovers and heart broken girls to listen to on Valentines Day.
Grab the single off iTunes as part of Taylor's latest album '1989' here: http://www.smarturl.it/TS1989
Thoughts?