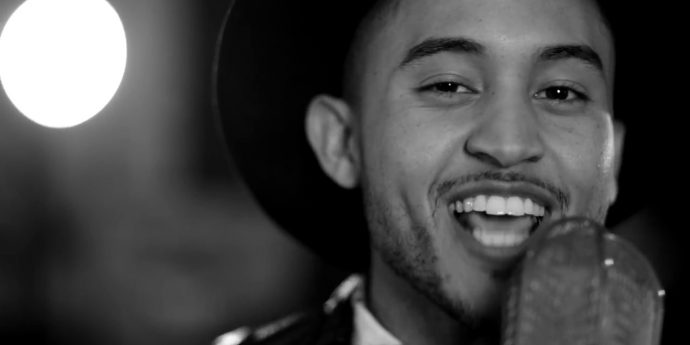 Our boy Tahj Mowry just released a cover of Nick Jonas' "Jealous" and we are loving the feels this version is giving us. If you don't know the track, you're living under a rock and not reading us often enough because we mentioned it a few months back.
Tahj recently released a single titled "Bossy" and you have to get into it, listen below the "Jealous" video below! We are getting vibes of Michael Jackson and Justin Timberlake (production sounds like Timberland's work).
Tahj had this to say regarding Bossy;
BOSSY was one of the first songs I wrote from the new album and it's probably one of my more racy/sexual songs

I wanted to write a song that flips the script on the norm. Men are expected to always be in control but sometimes as men we want to let sometime else take over for once.

I like using innuendos in my writing because it keeps people guessing, it's a song about how giving up control can lead to some very BOSSY commands
"Jealous" Cover
Listen to Tahj's single "Bossy" below and get a free download of the track off his website here: http://www.tahjmowryofficial.com/
Thoughts?