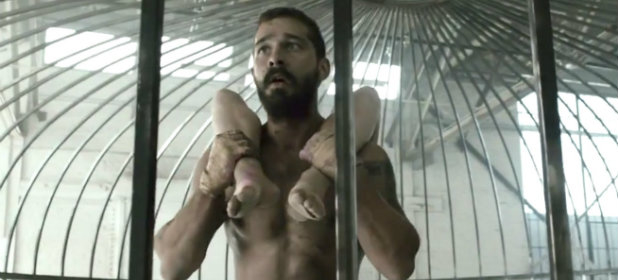 Have you seen the latest from Sia?! The video for her next single, "Elastic Heart", hit the web this week and has caused quite a stir. First of all it's amazing, secondly Sia is just amazing, and thirdly you need to watch it now.
The track was released as the third promotional single on September 30th alongside the pre-order of the soundtrack for 'The Hunger Games: Catching Fire'.
The video stars actor Shia Labeouf and dancer Maddie Ziegler, from "Lifetime Dance Moms" TV show, who also is the star of the video for Sia's hit "Chandelier".
"1000 Forms of Fear" out now – download on iTunes http://bit.ly/1kwammC Amazon http://amzn.to/1mvfWGq or listen on Spotify http://spoti.fi/1zdiMWn
Elastic Heart
What are your thoughts on the video?