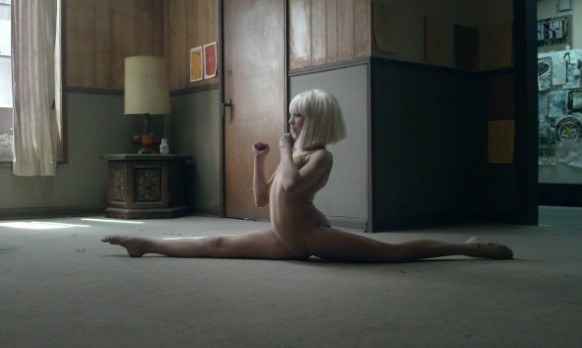 Sia Furler is ready to deliver the video for her latest hit track, "Chandelier", and it's just like we'd expect, weird but beautiful. The world is ready for her sixth studio album, '1000 Forms of Fear', set to drop June 16, via Sony Music. The album will be the first album from Sia since her major success as a songwriter for other artists and her own #1 tracks with singles like 'Titanium' and 'Wild Ones'.
The track 'Chandelier' was released to digital retailers on March 17, 2014. The song was co-written by Sia & Jesse Shatkin, and produced by Greg Kurstin.
Watch the video below and let us know what you think!
Download "Chandelier" on iTunes: http://smarturl.it/SiaChandelier
Thoughts?