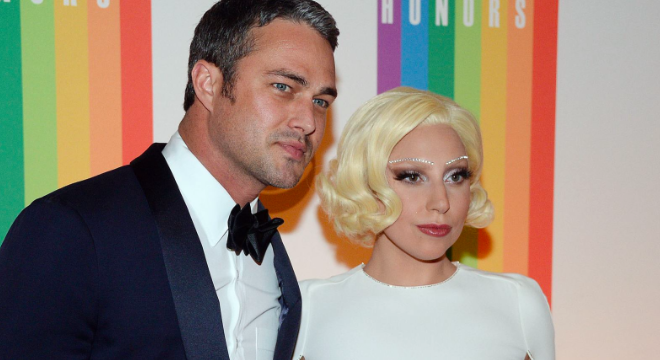 Recently video of Lady Gaga's performance at the Kennedy Center Honors hit the web and started to get the fans swooning, but that was nothing compared to whats started in response to today's leak. The isolated vocals from the performance have "leaked" and everyone wants a listen. I mean if anything you have to see Michelle Obama bop along to the track (:50), it's everything.
Let the haters hate and then sit down and sh*t up.
Watch both versions of the performance below and remember just like we needed to be reminded, that this woman is talented and blessed with true, raw & undeniable talent.
God bless America and Lady Gaga.
also she's bringing that Mad Man look on fleek in the above photo.
Kennedy Center Honors "If I Ever Lose My Faith In You" Lady Gaga
Isolated Vocals Version
Jump to 2:15 to get some serious feels.
"Gaga's recent mic feed leak proves the b*tch can sing."
Thoughts?