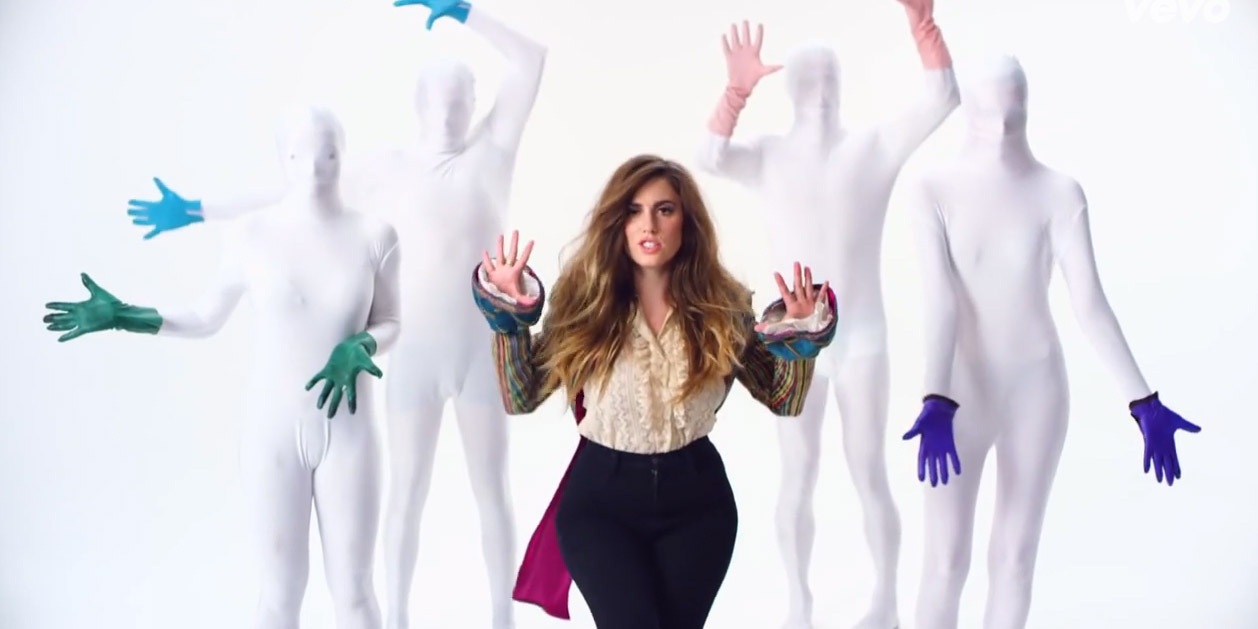 Ryn Weaver is a newcomer singer-songwriter who has been shaped by her time living between the West Coast and East Coast, New York and Los Angeles specifically.

The first official single titled "OctaHate" is off her upcoming album and is currently availbe as part of her EP 'Promises'.

Watch the video below and grab the single along with the rest of Ryn Weaver's first EP 'Promises' on iTunes here: http://smarturl.it/RWPromisesEP

The music video directed by Goodwin was exclusively premiered on Stereogum.

[embedyt]http://www.youtube.com/watch?v=hTVZdW8pTEM&width=1050&height=592[/embedyt]

Twitter | Facebook | Instagram

Thoughts?