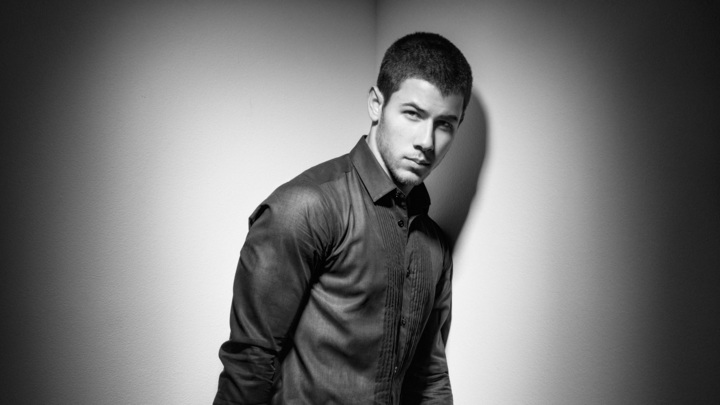 "Nick Jonas" the upcoming major self-titled debut solo studio album from Nick Jonas, keeps getting perfect promo and I couldn't be happier. The songs that keep hitting the web are perfection as well. I am really getting to see a mature and ever evolving artist in Nick Jonas, his live performance at the Troubadour recently was flawless & watch his cover of "Crazy" below as well.
The album comes preceded by the lead single "Chains", which dropped on July 30th. Then we got "Jealous", "Numb", "Wilderness", & "Teacher" and now we get three sensual smash tracks, "Take Over", "Push" (my personal fave & live it slays your heart), "Nothing Would Be Better", & the Demi collab "Avalanche".
Nick said this on the collab with Demi Lovato:
We did one for my record. It's a great song that we both love. Her voice is just amazing on it. She's the real deal. It's the perfect fit for this record.
Listen to the tracks below and pre-order the album on iTunes here: Smarturl.it/NickJonasiTunes
Take Over
Push
Avalanche ft. Demi Lovato
Nothing Would Be Better
Wilderness
Teacher
Numb
"Crazy" cover live at The Troubadour
2 more Live performances of his other singles here:
Also listen to the other two track that have been released from the album below:
Tracklist / Credits:
Chains
Jealous
Teacher
Warning
Wilderness
Numb (feat. Angel Haze
Take Over
Push | Nick Jonas
I Want You
Avalanche (feat. Demi Lovato)
Nothing Would Be Better
Deluxe Edition
Chains (Just a Gent Remix)
Santa Barbara
Closer (feat. Mike Posner)
Thoughts?