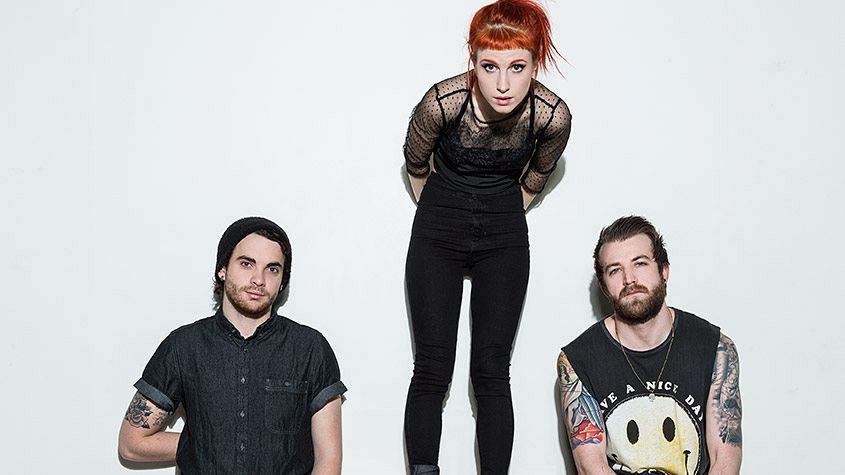 Paramore is ready to makes some waves in the music world again with a brand new single titled, "Hate to See Your Heart Break"!
The song is the first single taken from the upcoming deluxe edition of the band's self-titled studio album "Paramore" and is a pretty little track. Stripped down and raw, the track delivers some serious beauty with the ladies' vocals.
The new single has the guest vocals of The Civil Wars singer Joy Williams and was released with the new version of the album on iTunes Today, November 24th.
Download it at http://smarturl.it/paramore-dlx
Thoughts?