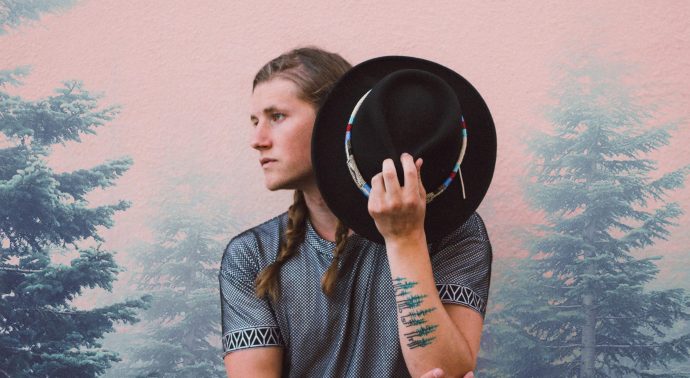 One of my new favorites to make some traction on the scene, Lostboycrow, has found a way to mix synth, pop, and electro in the perfect radio-ready way to creep on up the charts. His music has even found its way onto several of my new playlists.
The Los Angeles-based artist is back with his new single 'Verona' and you're going to have to listen to it. The track is a fun electro pop number with lostboycrow's vocals making the single a real bop.
We can expect a full length album later this year. ?
'Verona'
My Top Lostboycrow tracks: