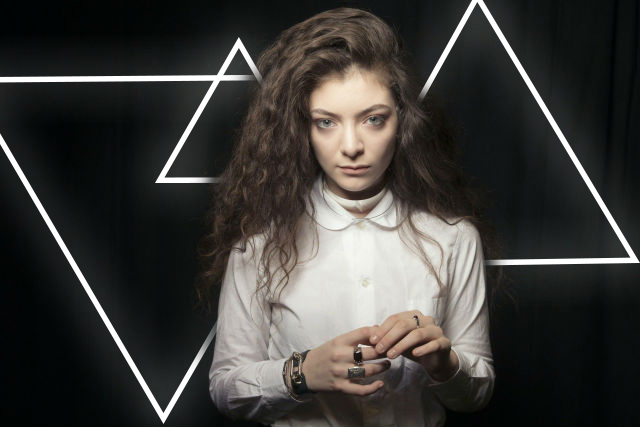 The New Zealand pop artist Lorde continues with the promotion of her debut studio album 'Pure Heroine' with the announcement of "Glory and Gore" as her next official single, which will be released as a single March 11.
The track will serve as the fourth official single from the album and I am stoked! The track is one of my personal favorites and I think you're gonna love it. The track is featured in promo for 'Vikings' Season 2 on the History Channel, which premiered on February 27, 2014.
The announcement to push "Glory and Gore," rather than the expected "Tennis Courts" as the next single was confirmed by Billboard. Billboard also informed the music world that Lorde's 'Pure Heroine' becoming the first female artist's debut album to sell more than a million copies since 2011. Great job Lorde!
Listen to the track and watch the promo below, then grab the track on iTunes here -> Smarturl.it/iLordePureHeroine
Thoughts?