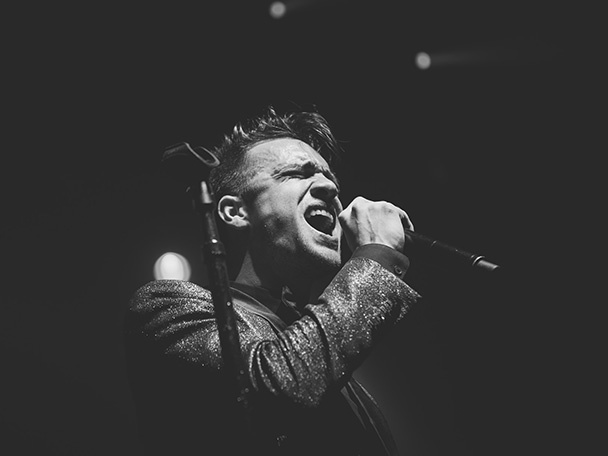 The boys of Panic! At the Disco just released the video for "Nicotine" the third official single off their latest studio album, 'Too Weird to Live, Too Rare to Die!', released October 8, 2013.
The video is a great black and white video of the band, mostly just Brandon Urie, in a story/battle about a girl, surprise ending. Nothing crazy but great video for the group and long time fans here at Beats4LA, so we're happy.
Watch the video below and grab the single or the rest of the new album Too Weird To Live, Too Rare To Die! on iTunes here –> Smarturl.it/TooWeird
Thoughts?