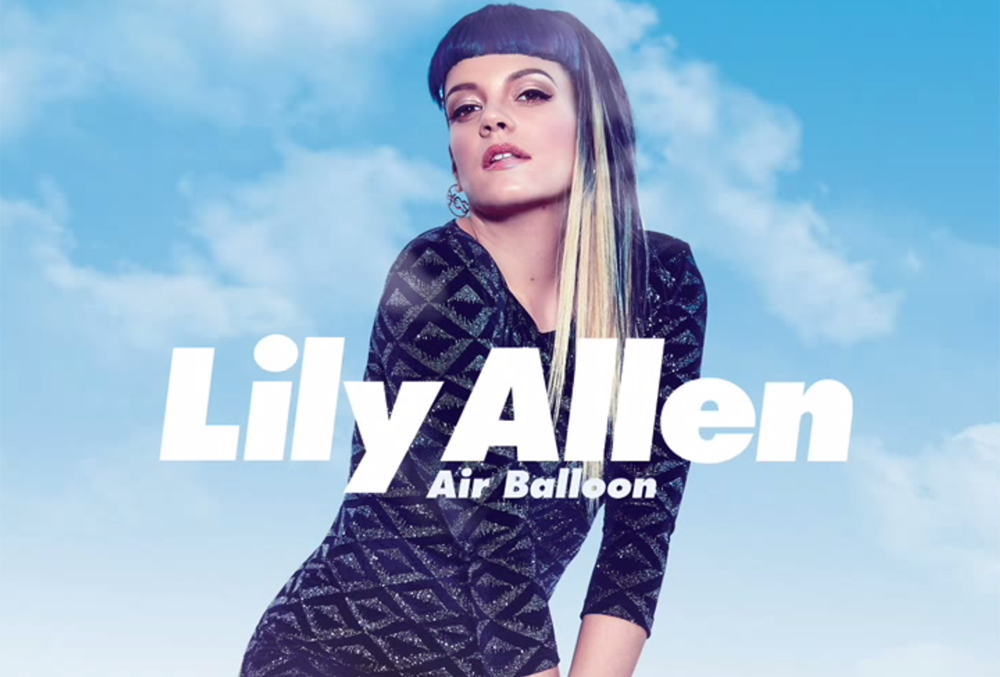 Check out the new lyric video from Lily Allen for "Air Balloon" her latest single.
Just last month, the English recording artist, Lily Allen, returned to the music with "Hard Out Here", a pop jam that we just loved! Now Lily delivers another British Pop track that is light, airy and totally what we want from the gal. In her usual style, where she doesn't take herself to seriously, reference "Hard Out Here", we know that the video for this track will be on point. We can't wait! Until then watch the lyric video below.
Grab the track off iTunes here -> Available March 2014.
Thoughts?