Lana Del Rey makes our Woman Crush Wednesday real this week, she just dropped the title track off her upcoming album 'Ultraviolence'. The album is set drop to digital retailers on June 13, 2014 via Polydor and Interscope Records.
Written by Del Rey with the collaboration of Daniel Heath, the song was premiered on BBC Radio 1 Zane Lowe's Hottest Record in the World on June 4th.
Take a listen to the new single below and let us know what you think! New album Ultraviolence out June 16 (UK) / June 17 ( US)
Pre-order on iTunes: http://lanadel.re/iTunesSRyt
Pre-order Deluxe Box & Merch Bundles: http://lanadel.re/UVBoxYT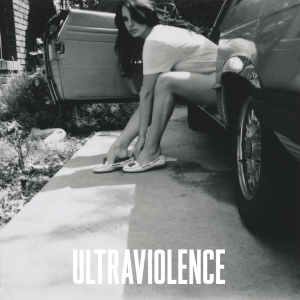 Are you feeling this new era?