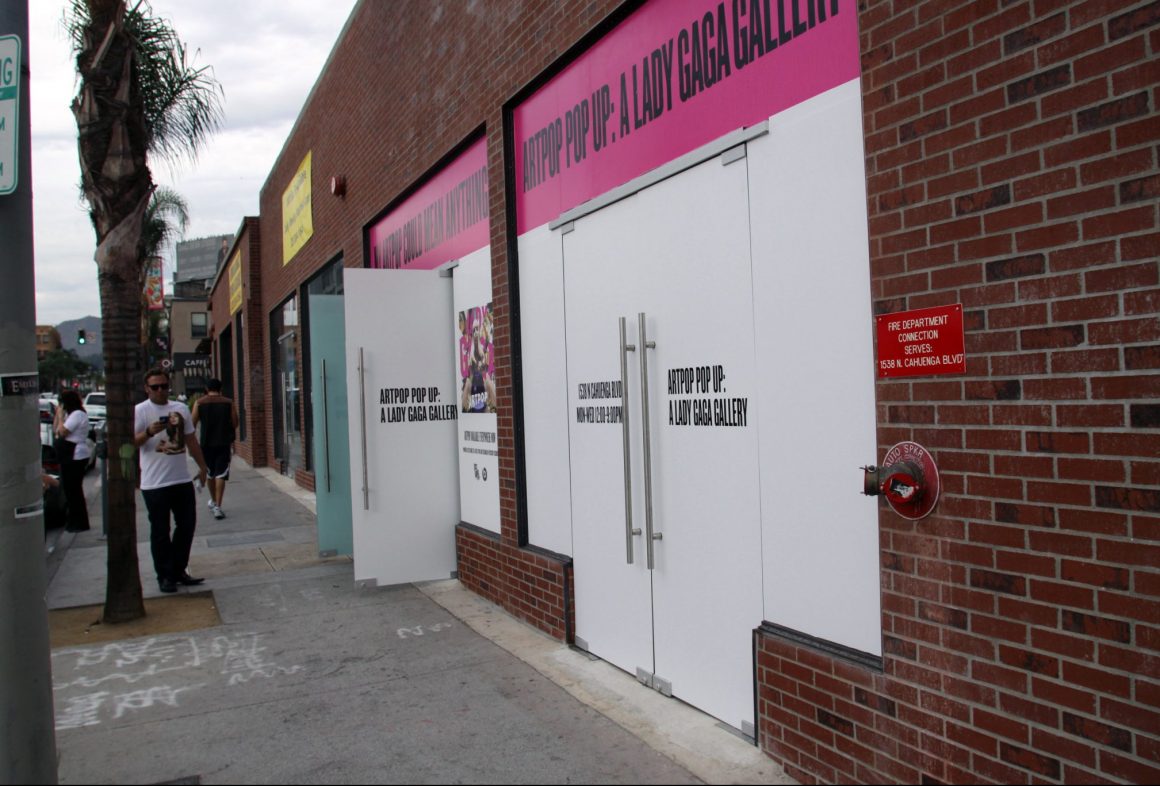 Near the intersection of Cahuenga and Sunset in Hollywood, I had the privledge to be apart of something pretty rad, Lady Gaga's ARTPOP Gallery in Los Angeles, CA. From the get go, I'll be honest and let you know, I am a fan, like Little Monster status kind of fan. As much as I try not to let my personal preferences completely take over an article, well this article is by a fan about his favorite singer, let's just be clear… I'm biased.
So I went to the space with my friend Woody (@hollywoody on Twitter), now we were lucky because the lines to get into the space have been crazy long, but we got to go in with a limited number of people. Which made for a more personal experience with the whole event.
The gallery wasn't a massive sort of thing like artRave was in NYC, for Lady Gaga's official ARTPOP launch, but more an intimate space for fans, swimfan status fans, to connect with their artist/idol.
Check out the photos from the event below and be sure to grab your own copy of ARTPOP off iTunes here -> SmartUrl.It/ARTPOP
Oh and there is something to be said for a 15 ft plus high photo of Gaga, it's kinda amazing. I need a copy that large.
Wanna feel like your there? check out the 360 Panorama of the ARTPOP Gallery.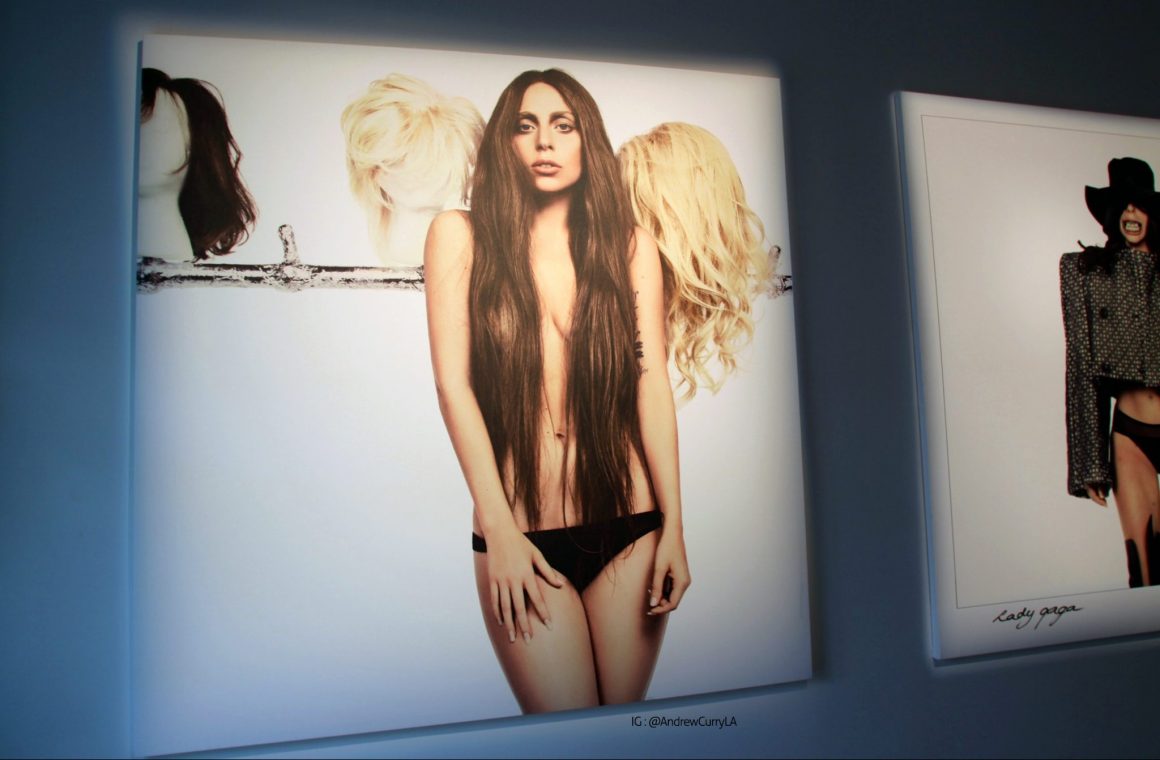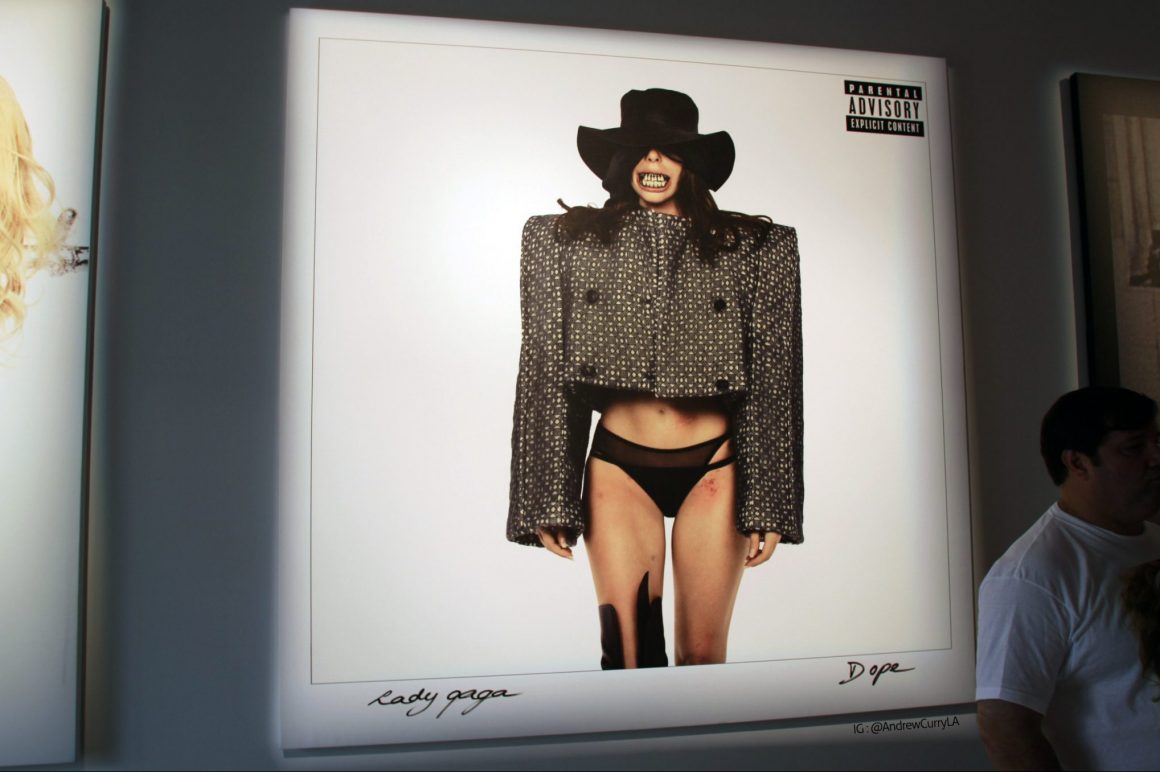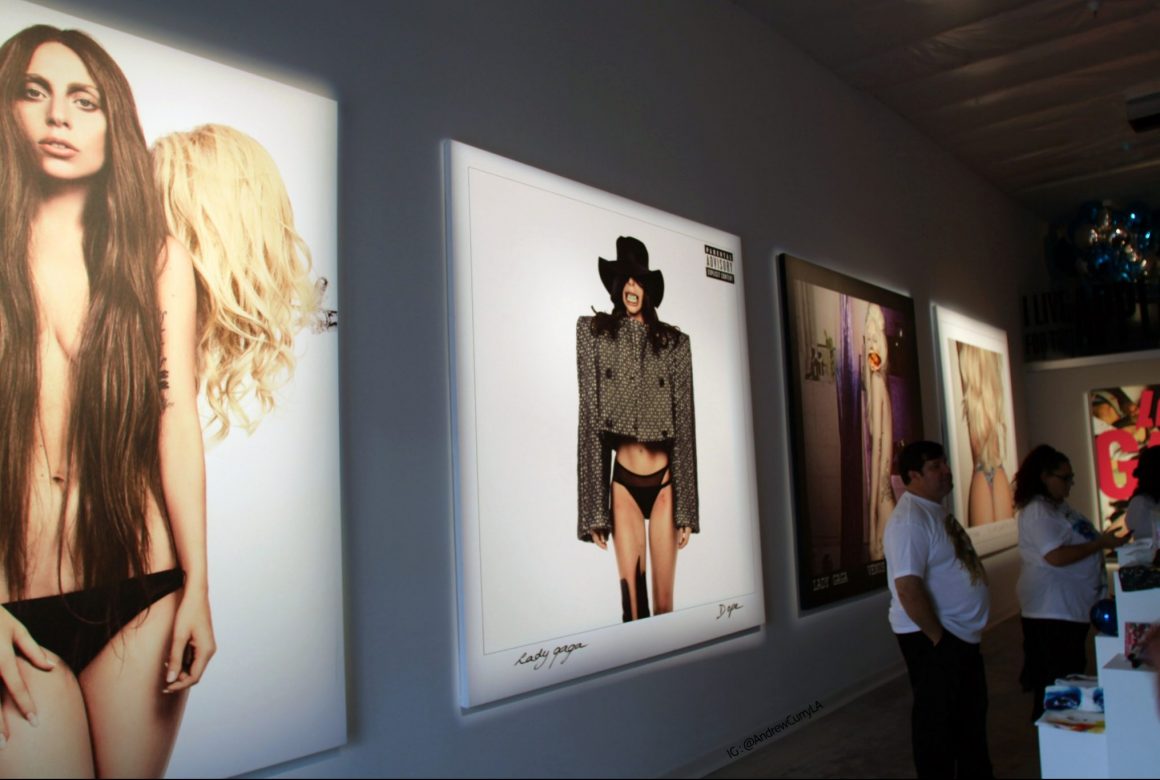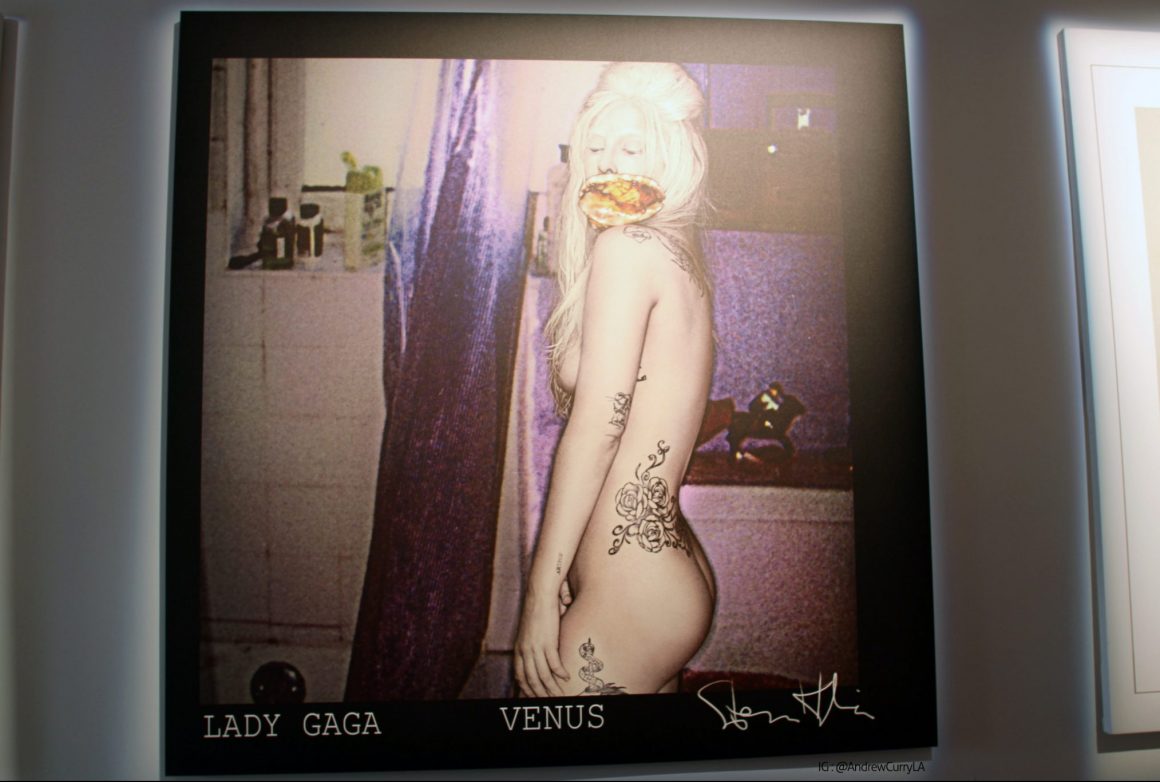 Gaga knows her fans, A photo booth and the Just Dance video game interactive area.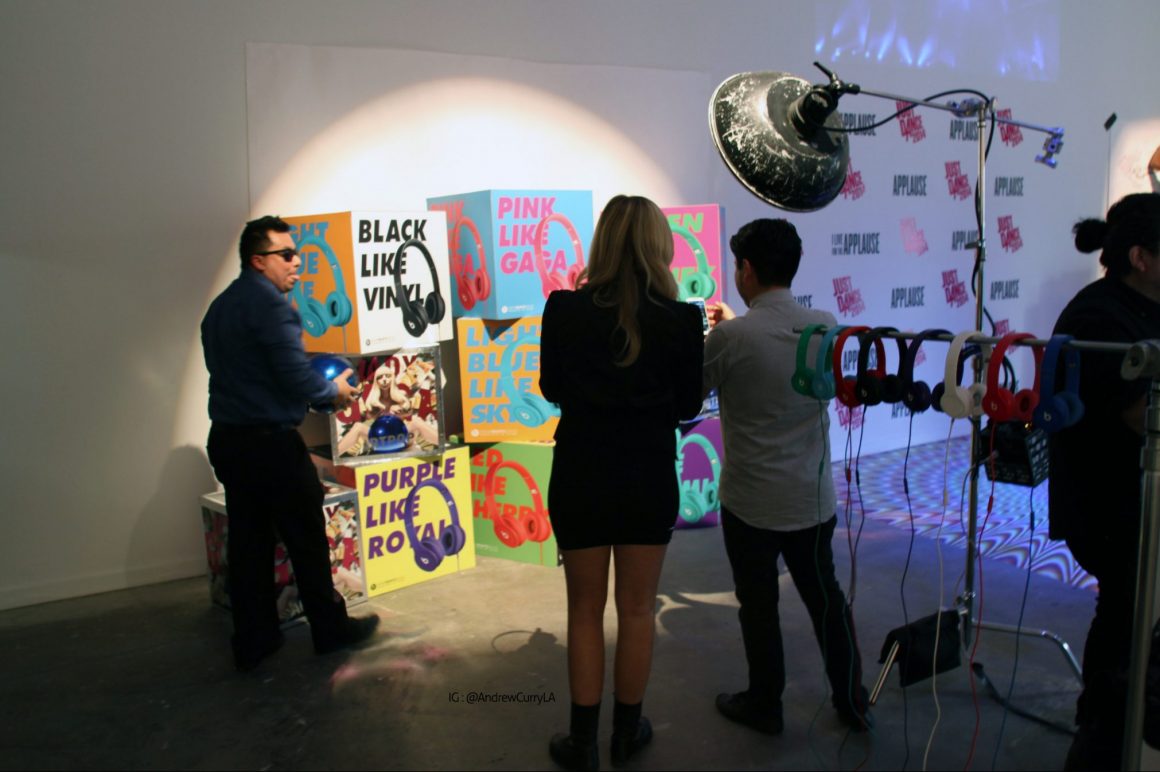 Don't know why I look clueless … maybe it's because of the Gaga overload occurring.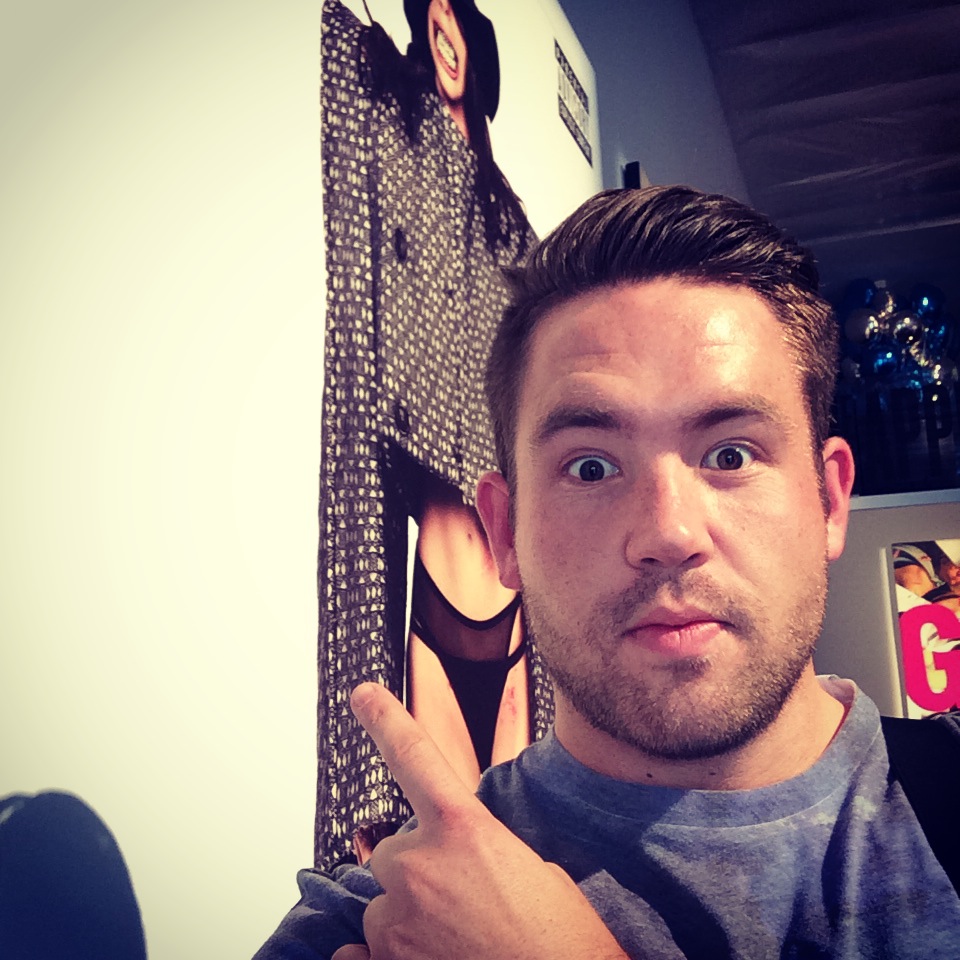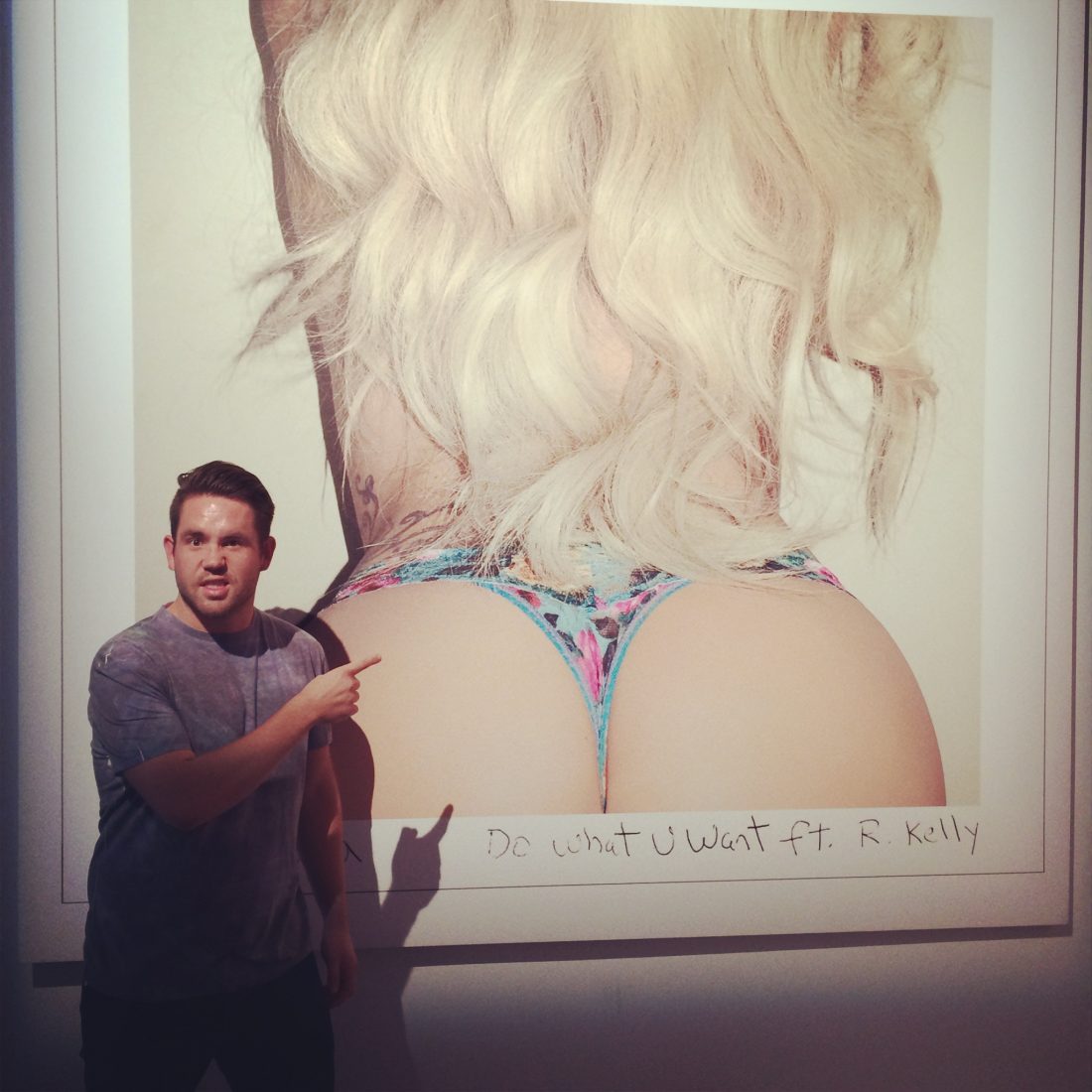 Loved all the dresses from so many amazing performances. It was a perfect way to remind me of the iconic shows where Lady Gaga rocked them.
Details for the Gallery:
NYC: 417 West 14th Street
November 11-13, 2013
12:00-9:00PM
Thoughts?