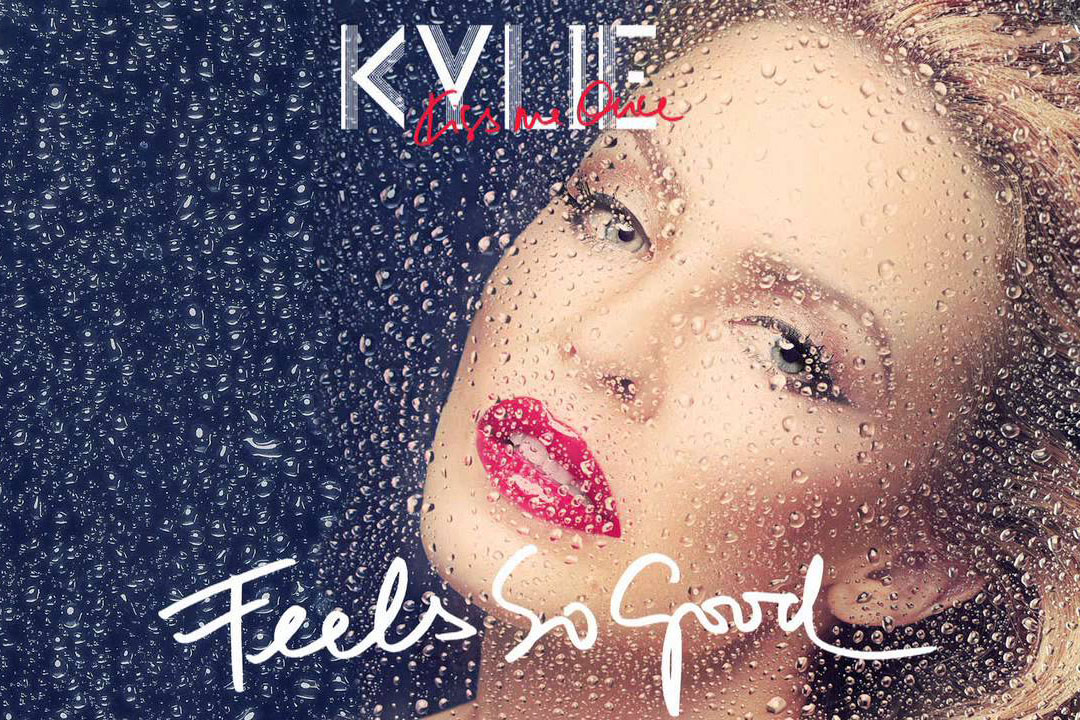 Look what Kylie Minogue just dropped on her fans, 4 brand new tracks! This out of the blue release is part of her promo for her upcoming "Kiss Me Once Tour". The tracks appeared on her Soundcloud page and are a slightly different feel than we are used to from Kylie. Listen to "Glow," "Wait," "Break This Heartbreak," & "Chasing Ghosts" below.
The 4 new tracks are also free to download via the Soundcloud links or here: Glow | Wait | Break This Heartbreak | Chasking Ghosts
Grab the album 'Kiss Me Once' off iTunes here: Smarturl.it/kissmeonceD
Thoughts?