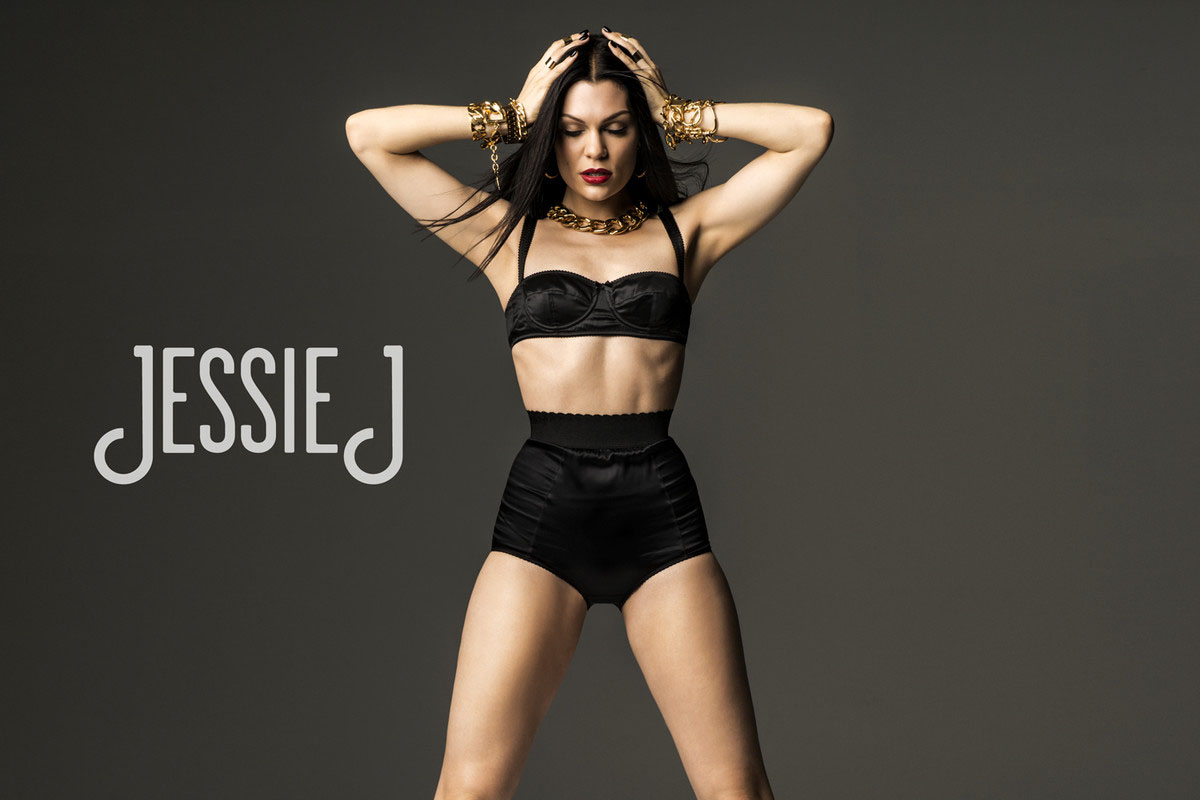 Check out what we just came across! The album sampler for Jessie J's upcoming third studio album 'Sweet Talker' , set to drop October 13, 2014.
This album has some treats, collabs with producers like Dr. Luke, Benny Blanco and Cirkut. We can't wait for her return to the top of the charts around the world, like back in 2011 with "Price Tag" and her latest hit "Domino".
The lead single off the album "Bang Bang" which collabs with Nicki Minaj & Ariana Grande, has already risen to the top of the charts. The next single, which was recently confirmed, is "Burnin' Up" feat 2 Chainz.
Jessie had this to say about the album:
I've spent so long writing all of my material and I really wanted to approach this album in a different way
Listen below and be sure to pre-order the album on iTunes here:
http://smarturl.it/JSJSweetTalkerdlxDA
Be sure to watch the preview Jessie J just uploaded to her Facebook for the upcoming music video for her next single "Burnin' Up".
Tracklist:
Ain't Been Done
Burning Up (feat. 2 Chainz
Sweet Talker
Bang Bang (feat. Ariana Grande & Nicki Minaj)
Fire
Personal
Masterpiece
Seal Me With a Kiss (feat. De La Soul)
Said Too Much
Loud (feat. Lindsey Stirling)
Keep Us Togethe
Get Away
Deluxe Edition
Your Loss I'm Found
Strip
You Don't Really Know M
Thoughts?