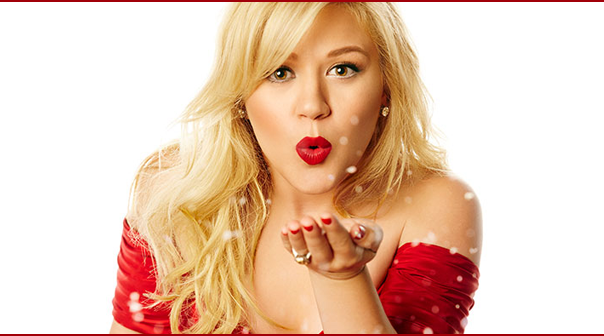 Today we got a little Christmas present early from Kelly Clarkson, in the form of a video of her live performance of "Silent Night"! Oh and Reba makes an appearance and sings with Ms. Clarkson, it's kind of everything. I guess that is to be expected now that they are family.
The video is a promo video for her holiday album Wrapped In Red and we love everything about this whole new Kelly Christmas realness.
Grab the holiday album off iTunes here -> Smarturl.it/WrappedinRed
Silent Night
Underneath the Tree
Wrapped In Red Artwork
[lightbox full="https://beats4la.com/wp-content/uploads/2013/12/kelly-clarkson-2.jpg"]
Click to Enlarge[/lightbox]
Thoughts?