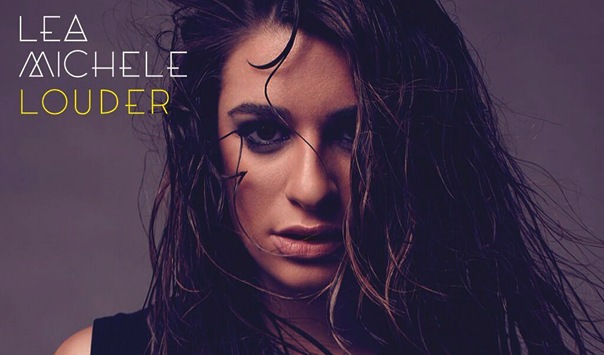 Everyone's favorite Glee star Lea Michele, well maybe not your fav, has just released a new single and announced the details of her upcoming debut album Louder!
Lea hit up Twitter and Instagram on December 9 to let her fans know the tracklist and official cover for the album. The lead single "Cannonball" can be found below and it's a track written by hit-maker Sia! To be honest, if Sia sang the track I think it would have more impact and I was hoping the Glee star would release a lead single that just wowed us all. Decide for yourself, listen below.
Louder Tracklist
1. Cannonball
2. On My Way
3. Burn With You
4. Battlefield
5. You're Mine
6. Thousand Needles
7. Louder
8. Cue The Rain
9. Don't Let Go
10. Empty Handed
11. If You Say So
Deluxe Version (Bonus Tracks):
12. What Is Love?
13. Gone Tonight
14. Bells
Pre-order Louder on iTunes & get a download of "Cannonball:" Smarturl.it/LeaMicheleLouder
"Cannonball"
Louder Album Cover Art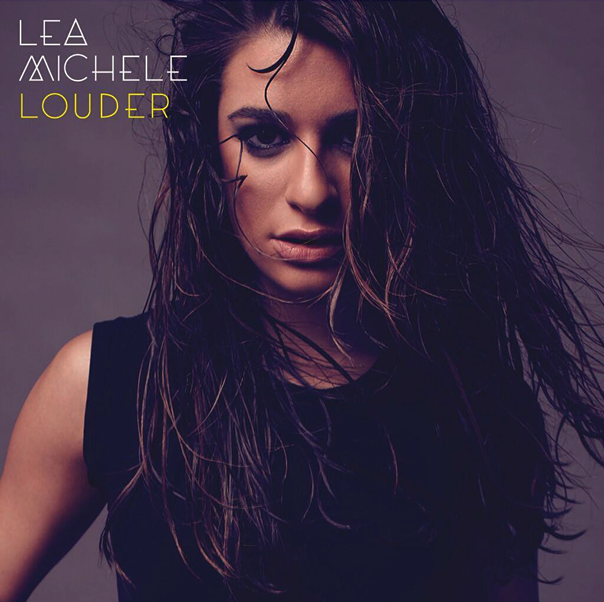 Thoughts?