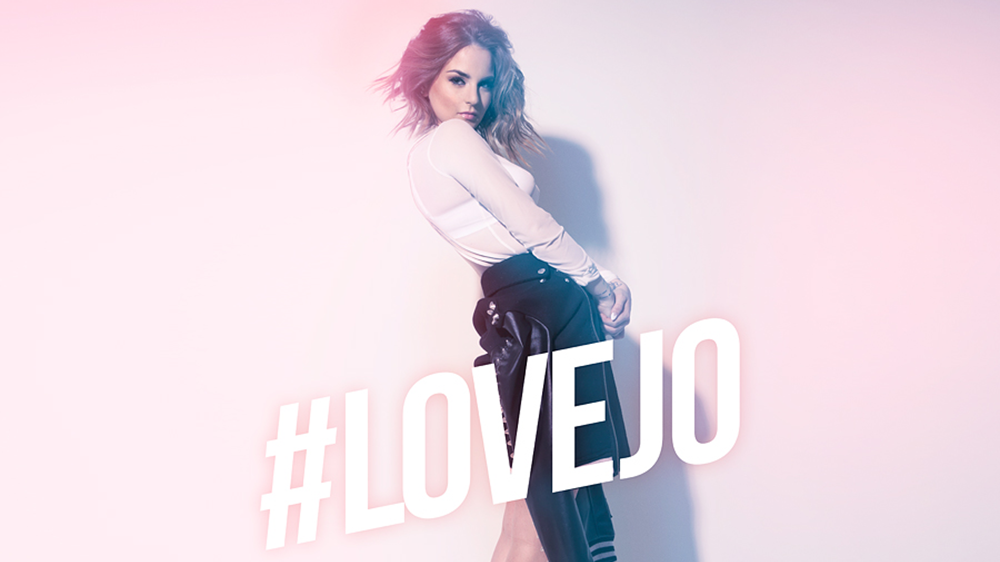 Guess who's back?! JoJo is back! It has been a while since we have seen something officially released/dropped from the singer herself. (She was in a horrid deal with a broke label) All that is in the past now. JoJo has signed with Atlantic and this mixtape '#LOVEJO', which was released on Valentine's Day, is shinning a little light on JoJo's new sound.
Listen below and JoJo is giving it away for free! Download the #LOVEJO Mixtape here.
Tracklist:
'Intro'
'Caught In the Rapture'
'Take Me Home'
'Glory'
Thoughts?