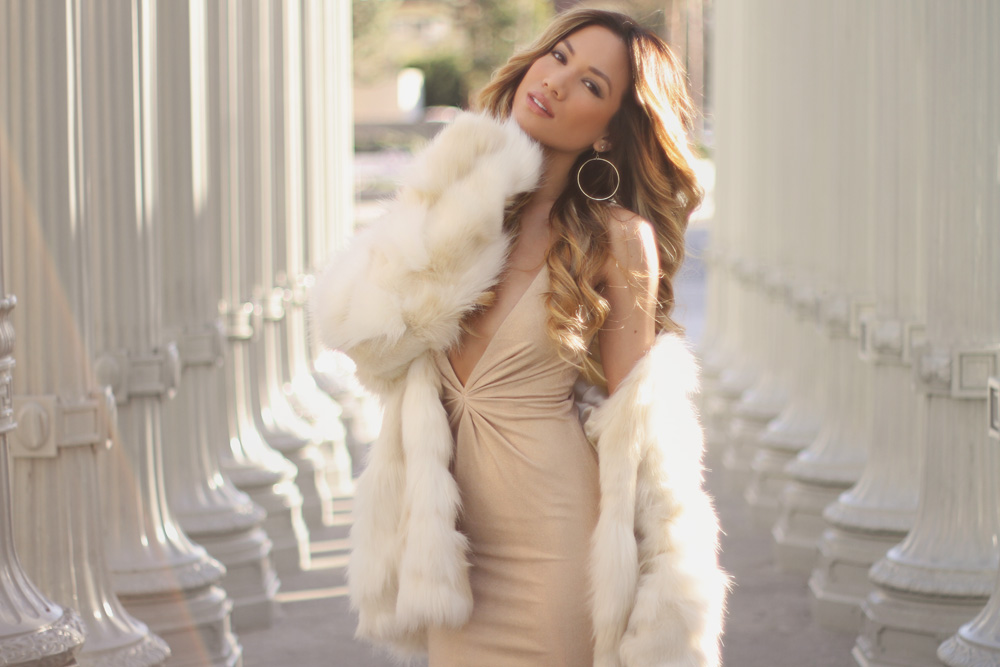 Well we just received a heads up on this cover of "All Of Me" by Jessi Malay and we are stoked! The song originally by John Legend is great, but now this cover is on point. We love us some Jessi Malay and have waited for another smash from this sexy lady. Well, this cover kinda gets us to fall in love with her all over again. I guess it's kinda fitting with it being Valentine's Day and all.
Not only does Jessi's voice sound great, but can we quickly talk about how sickening she looks! Talk about having the "look." I mean it also makes sense, since she runs her own fashion blog, MyWhiteT.com. So watch the video below and see what we mean by this video/song being on point.
Watch her cover video shot on a beach, in the fog, acoustic and beauty is all you can think.
Until the cover is available for purchase, grab it here.
Support Jessi Malay and purchase her music on iTunes here -> SmartUrl.it/JessiMalay
Thoughts?