Talk about some serious slayage and game changing stuff (well trying to be super excited, but its prob not that serious)!
"The New Classic" era is going to be serious for Iggy Azalea as she continues the promo of her debut release. The next single from Iggy Azalea is "Black Widow" featuring Rita Ora and follows Iggy's massive success "Fancy", and the video is done perfectly in the style of the iconic movies, 'Kill Bill' and 'Pulp Fiction'. Seems fitting since with "Fancy" we got a Clueless style video and this continues the slayage.
The music video directed by Director X was filmed on July 20 and stars 'Kill Bill' actor Michael Madsen.
[separator type="thin"]
[separator type="thin"]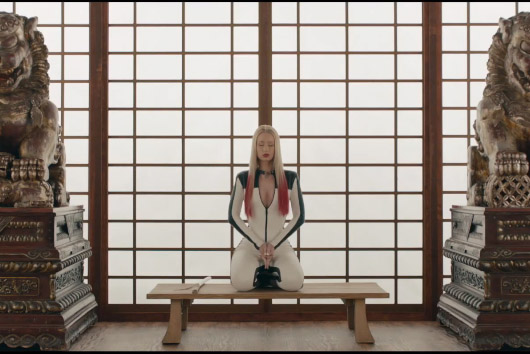 Thoughts?