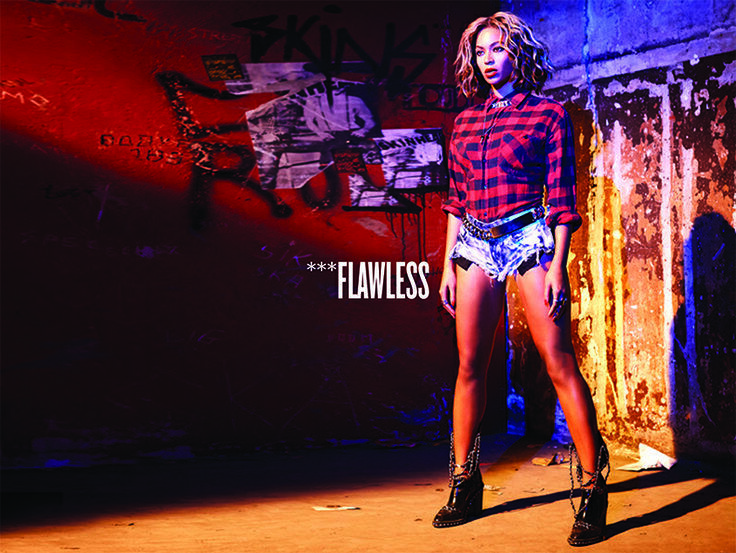 Every single Beyoncé fan, along with everyone in general, needs to be fluent in Beyoncé choreography. You never know when you're going to be somewhere and Bey comes on and then you have to break it down, just like Beyoncé & her dancers do on stage. You just never know.
Well we are in luck! We all can learn some of the "***Flawless" choreo from Beyoncé's own dancers! So now you too can #wakeuplikethis.
Watch the choreo below and if you haven't heard the entire song, go grab the album on iTunes and get with it already. For some reason the 30 sec video preview for "***Flawless" on Bey's official YouTube has been disabled… Are they hinting at the next single?! We don't know anything for sure but will update accordingly.
Grab Beyoncé's self-titled visual album 'Beyoncé' off iTunes here -> Smarturl.it/BeyonceAlbum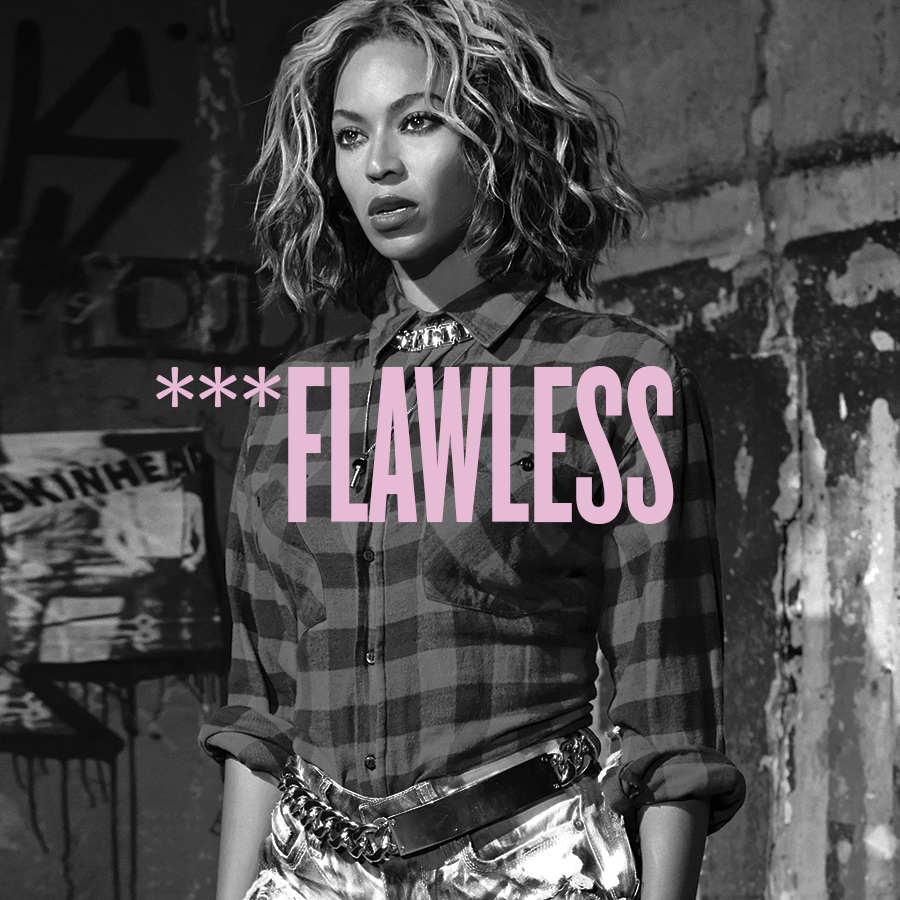 Thoughts?
[Image via]