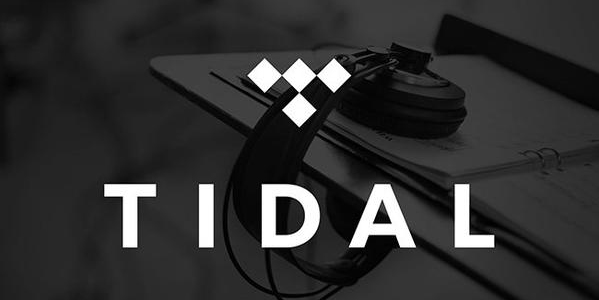 Today a few artists some mega-stars got together and had a press conference to announce their loss-less music streaming service, named Tidal. The press conference, which you can watch on the homepage of the service, seemed to lack impact or power. It fell flat and the owners, which include some big names, all seemed totally awkward up on stage. The owners are some of music's biggest stars which include Alicia Keys, Jay-z, Beyonce, Madonna, Kanye West, Daft Punk, Nikki Minaj, Coldplay's Chris Martin, Jack White, Rihanna, Deadmau5, Usher, and more.
They should have talked to the folks at Apple on how to get an audience excited and convey the feeling/vibe to the online viewers.
Mashable's – Everything You Need To Know About Tidal
Besides the lack of excitement, even though I know Alicia Keys tried her hardest to get us excited, the service looks like an audiophiles dream. This means, if you want high-quality music, that sounds better than Spotify, Beats, & iTunes streaming, Tidal will be the service for you… eventually. Right now Tidal lacks some of the intuitive features that Spotify has worked hard to bring users and the catalog is not nearly as big as other services.
Tidal's ad-free flagship service currently costs $19.99 per month, or strangly 24.95 via iTunes in-app purchase, that's a big difference for a feature that accutally makes it super easy to subscribe.
The service can be accessed on the desktop via a web browser, iOS & Android via apps for each platform, and several home audio players like Sonos.
A version offering standard sound quality is also available, it only costs $9.99 per month.
Taylor Swift has given her stamp of approval and that's prob because of the compensation is much higher with the $20 ($25 through iTunes) price-tag for the service.
Tidal Ad feat. Owners
Thoughts?