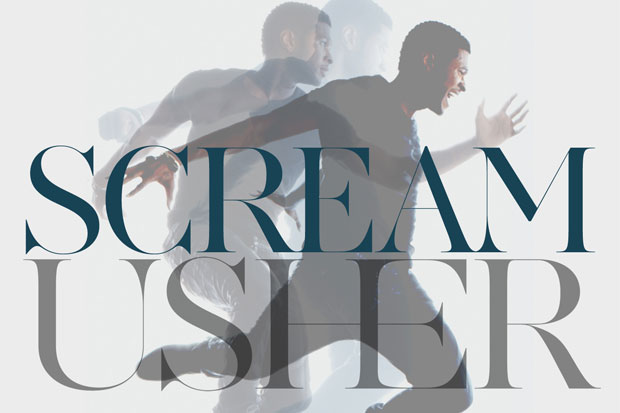 Usher has just released a new single, "Scream." Our first listen was with mixed feelings, hoping for more, but then suddenly so satisfied. Its like the traditional Usher we all love, but with even more, though we weren't sure of all its potential right away.
Quick dance beats with the strong upbeat feel of the larger than life sound you expect from Usher, fill this track to the brim. It has the potential to be a club banger, though we feel the remixes will offer more than the original.
Take a listen, What do you think?
Buy Usher's new single "Scream" on iTunes Now!