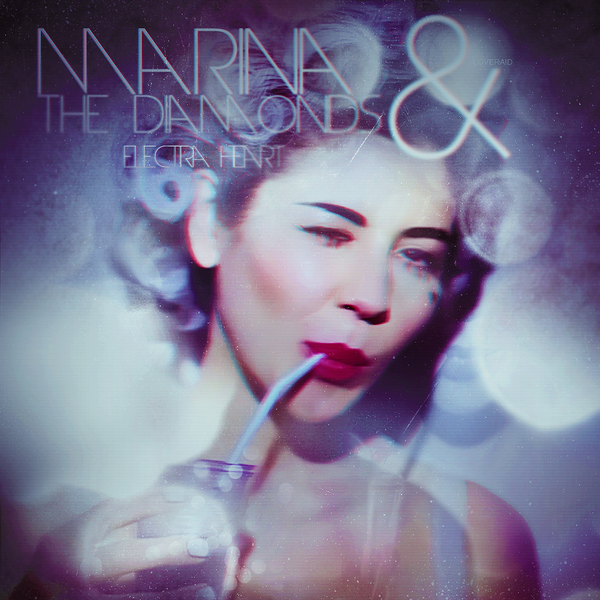 It's finally here… The wait is over… well almost.
Marina & The Diamonds upcoming sophomore album "Electra Heart" has found its way into our laps (ears) and we couldn't be happier! Seriously, we loved her last album "The Family Jewels," and now we are kinda obsessed with this new mix of pop sounds & electro beats.
Its been on repeat all day and hasn't made us think "why is this on?" at all… some more recent albums by other artists did that for us. (Drug named albums are a hint.)
This album has the big & epic sound feel we have come to expect from Marina & The Diamonds, but gives us even more… its a little darker than the last album "The Family Jewels"
We have included 3 5 of our fav. new songs that you can stream right now.
Living Dead
Bubble Gum Bitch
Valley Of The Dolls
Teen Idle
(WE Think This one gets us way too well… U?)
Starring Role
What do you think?