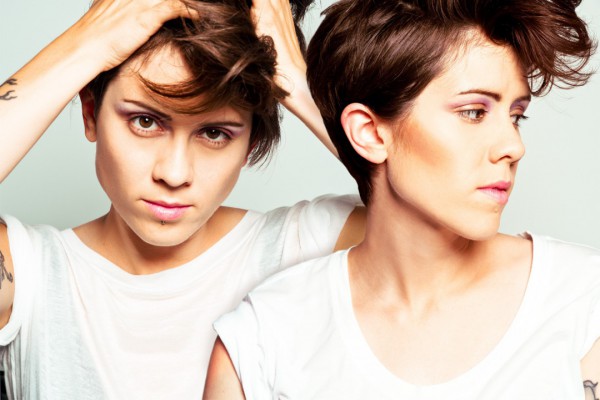 d
The girls Tegan and Sara have just released a new track for all our ears to love!
The track "Don't Find Another Love", which will be released as part of the soundtrack for the upcoming film 'Endless Love'.
The movie hits theaters February 14, 2014 and the soundtrack is available February 11. Listen to the track below and enjoy.
Thoughts?