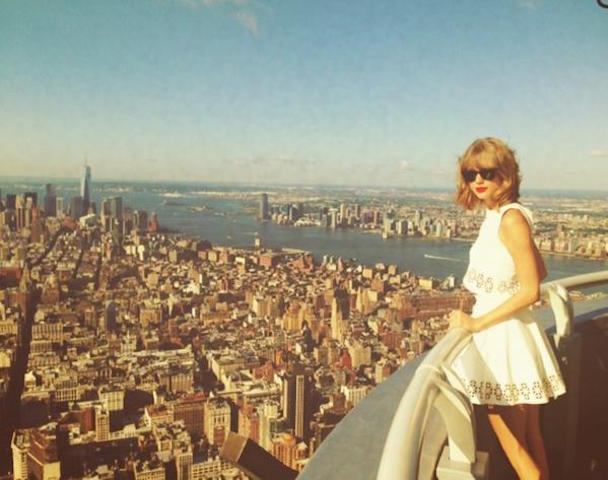 Taylor Swift keeps it coming with the promo for her upcoming, highly-awaited fifth studio album "1989", scheduled to drop on October 27, 2014.
The 3rd lead up single is the fun track "Welcome to New York", which is totally a track about her move to the big city that she she did with OneRepublic's Ryan Tedder and the results are a thumping anthem.
Here Taylor mentioned to Rolling Stone that "Out of the Woods" is her favorite track from the album:
Of all the songs on the album that seem to be about Styles, the most intriguing one is "Out of the Woods". Every day was a struggle. Forget making plans for life – we were just trying to make it to next week.
Here is the big clue to who the "Out of the Woods" is about, "Remember when you hit the brakes too soon / Twenty stitches in a hospital room" Tay-tay said it was inspired by the snowmobile ride with an ex where he lost control and wrecked it so badly that she saw her life flash before her eyes. Both of them had to go to the ER, although Swift wasn't hurt.
Get "Welcome to New York" & "Out of the Woods" alongside the pre-order of the album '1989' on iTunes here: http://www.smarturl.it/TS1989
Listen to the new track here:
Watch a little interview with Taylor about the track below: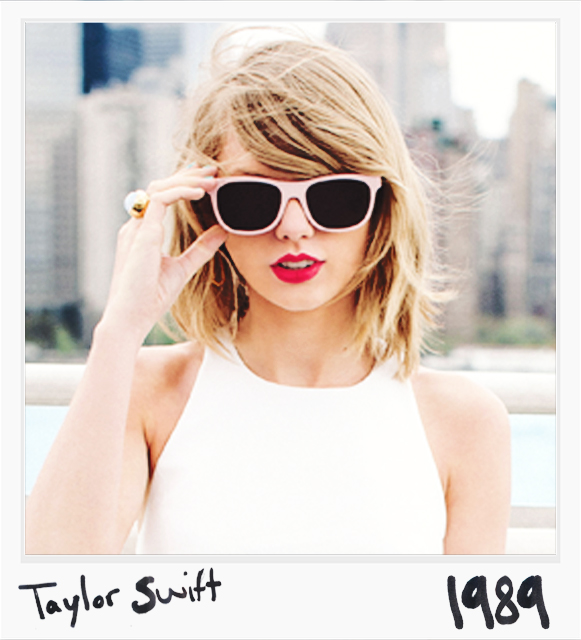 Thoughts?