Take a look at the music video for the new single from Gwen Stefani, sans the rest of No Doubt, titled "Baby Don't Lie". The track serves as the first new solo track from the goddess in many a moon, like seriously way too long. But after the track premiered this weekend, we can't get enough of it. on repeat.
Now the track isn't earth shattering at all, but it's exactly what we needed from Gwen, a strong and solid new single. The video however, it leaves a lot wanted, and desired. I guess we wanted something as visually appealing as her video with No Doubt for "Looking Hot", even though it wasn't received well by many for its racial tones. Gwen has changed so much since the days of "Hollaback Girl" and as one of our favorite blogs put it perfectly, "even though she's proven herself to be a vampire who stays eternally looking like a twentysomething"…
Seriously though, Gwen still looks great and this track is giving us good vibes for what to expect from her new solo project. The video doesn't even come close to capture how young and flawless Gwen still looks and here's to hoping the next single and video will do more for us in that aspect.
Listen below to "Baby Don't Lie" and grab the track off iTunes here: http://smarturl.it/GSBabyDontLie
[sociallocker id="15445″]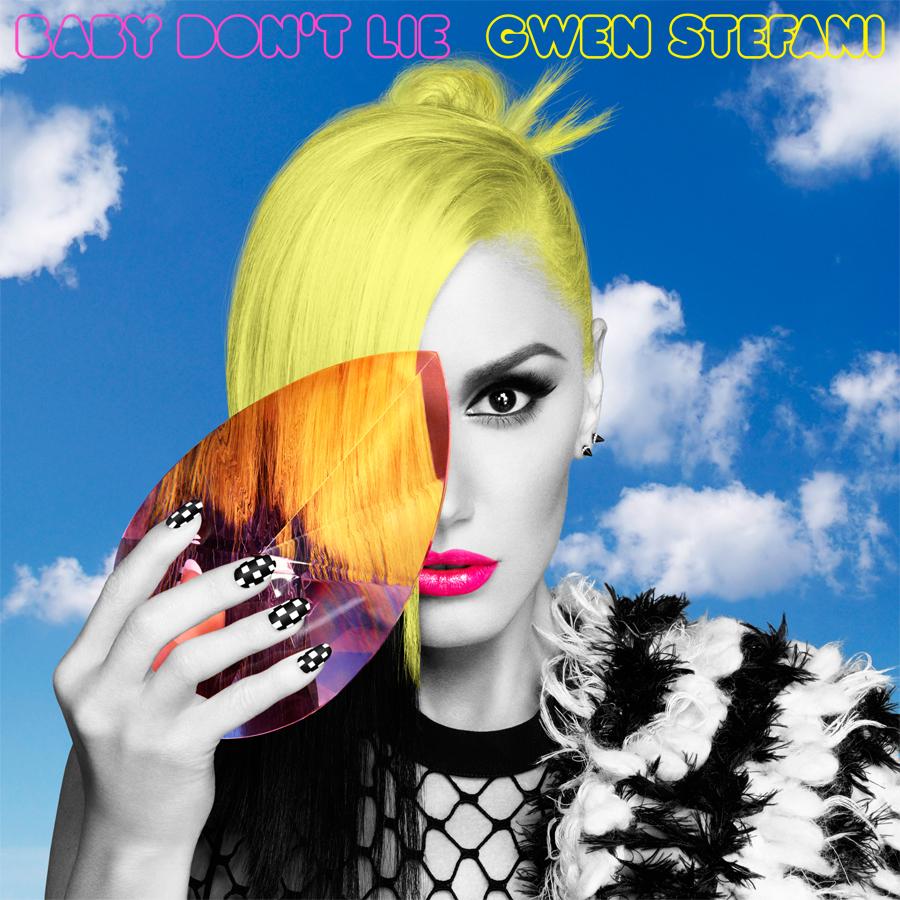 [/sociallocker]
Thoughts?