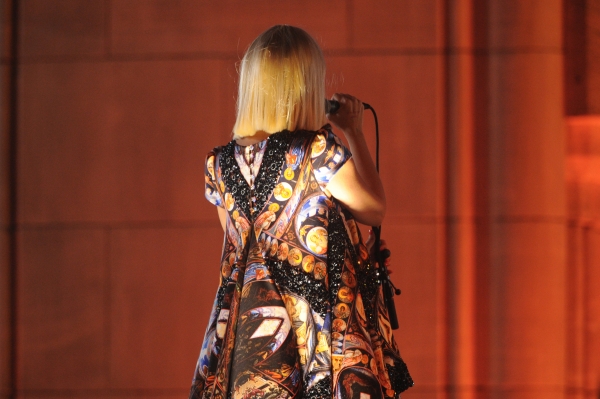 Looks like we get a little treat today, an early listen of the highly-anticipated sixth studio album '1000 Forms of Fear', from Sia Furler, set to drop to digital retailers on July 8, 2014.
The track "Big Girls Cry" was the latest countdown single and follows "Chandelier" & "Eye of the Needle". Take a listen below and be sure to grab it along with the rest of the album off iTunes on iTunes July 8, here: Smarturl.it/1000FormsOfFear
**STREAM DETAILS AFTER SHARE BELOW**
Tracklist:
Chandelier
Big Girls Cry
Burn the Pages
Eye of the Needle
Hostage
Straight for the Knife
Fair Game
Elastic Heart (feat. The Weeknd & Diplo)
Free the Animal
Fire Meet Gasoline
Cellophane
Dressed In Black
**STREAM DETAILS AFTER SHARE BELOW**
[sociallocker id="15442″]Stream here[/sociallocker]
Thoughts?