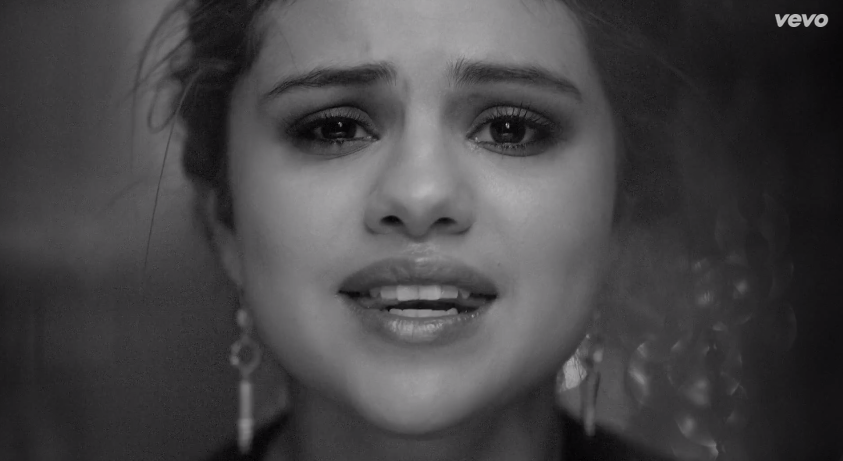 Selenators are feeling for their idol today! Selena Gomez started promoting her upcoming greatest hits album "For You", set to drop on November 24, 2014. To kick off the promo properly, Selena released a new track, titled "The Heart Wants What It Wants", and it's stirring up all those ex-Bieber feelings.
The black and white music video for the song starts off with a heart wrenching monologue. Selena we love you and you're stronger without him.
Watch the video below and then pre-order "FOR YOU", which gets you an instant download of "The Heart Wants What it Wants" – http://smarturl.it/sga1
Thoughts?