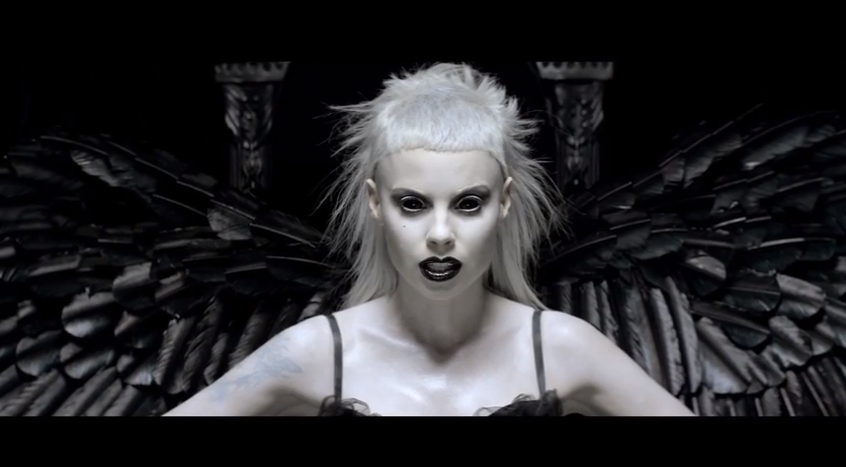 The crazy and wild rap duo Die Antwoord continues to do promo for their third studio album "Donker Mag", which dropped to digital back in June of this year.
This band is crazy, their music is wild and this video is definitely not NSFW.
The video stares Fashion model Cara Delevingne, Dita Von Teese, Marilyn Manson, Flea, and Jack Black.
DONKER MAG out now on iTunes: http://bzz.is/donkermag_it + Amazon: http://bzz.is/donkermag_amz.
Thoughts?