'In the Lonely Hour' is the upcoming debut studio album from British singer-songwriter Sam Smith, that's set to drop May 26, 2014. If you aren't sure who Sam Smith is yet, then you better get on the band wagon, because he is incredibly talented. His latest track "Leave Your Lover" which is available now via iTunes along side the pre-order of his upcoming debut album, is just another taste of this amazing talent.
The lead single "Money On My Mind" was announced as winner of the BBC Sound of 2014 on January 9th and things just keep going up from there. We also love love love "Stay With Me", seems like he keeps the talent flowing and impressing everyone with each new track.
His latest countdown single "Leave Your Lover", is a smash hit that gets your heart feeling and hears believing. Listen below and be ready for as Katy Perry says, the male Adele.
Leave Your Lover
Not In That Way
Tracklist:
Money On My Mind
Good Thing
Stay With Me
Leave Your Lover
I'm Not the Only One
I've Told You Now
Like I Can
Life Support
Not In That Way
Lay Me Down
Deluxe Edition
Restart
Latch (Acoustic)
La La La (Naughty Boy feat. Sam Smith)
Reminds Me of You
Make It to Me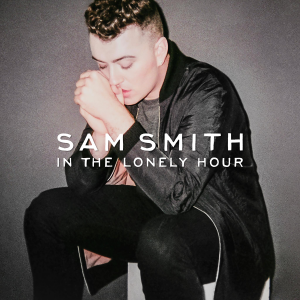 Thoughts?